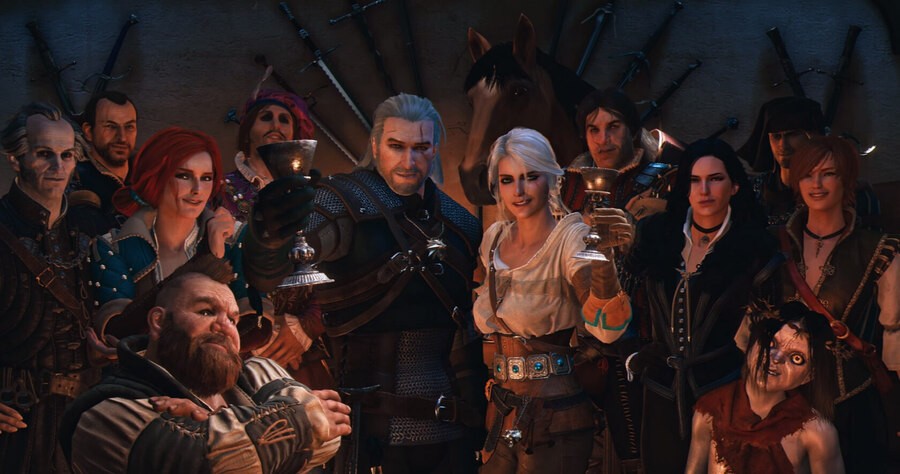 Polish studio CD Projekt has just published its third-quarter earnings report for 2019, and has cited the release of Witcher 3 on Switch as one of the key reasons for a 38% revenue jump year-on-year.
In the last quarter, CD Projekt Capital Group posted 92.9 million PLN in sales revenues, scoring a net profit of 14.9 million PLN. Piotr Nielubowicz, Vice President and CFO of CD Projekt, attributed this (in part) to the success of the Nintendo Switch port:
Our third-quarter revenues were over 38% higher than during the corresponding period in 2018. This is due, among others, to increased sales of The Witcher 3, first shipments of the game's Nintendo Switch edition and an increase in revenues posted by GOG.com.
The same period saw GWENT come to iOS devices, which also contributed to the improved financial results. Nielubowicz added:
We are greatly encouraged by positive reception of both releases on the part of gamers, particularly taking into account the fact that we hadn't previously released any products for either hardware platform. It is worth noting that throughout the first three weeks following the launch of GWENT on iOS, 68% of revenues associated with this game came from iOS devices.
Were you one of the many who purchased Witcher 3 on Switch? Do you think this robust commercial performance will encourage the company to bring more games to Switch? Let us know with a comment.
[source cdprojekt.com]