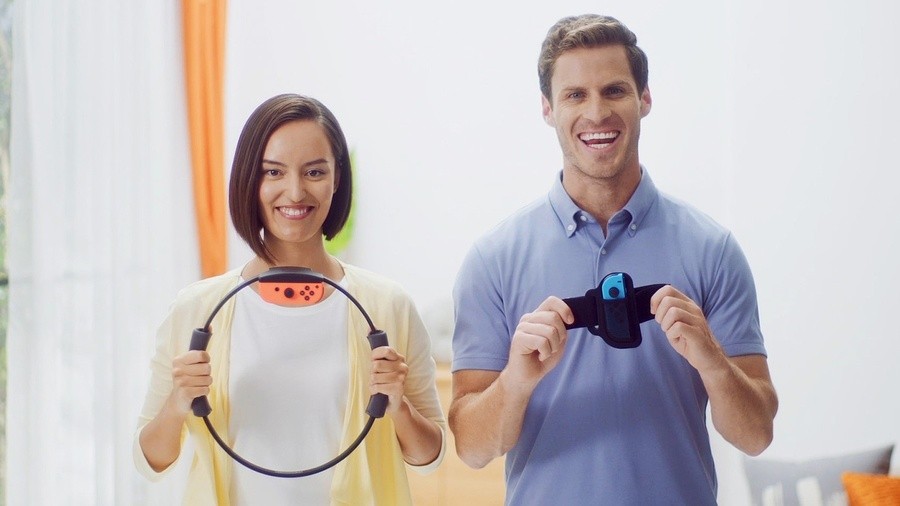 Today sees the release of Ring Fit Adventure on Nintendo Switch, and in a similar way to Nintendo Labo before it, this game is offering a unique way to play on your console.
As you likely know by now, the 'game' has players exploring an RPG-like setting, running through different areas, grabbing collectables, and taking on enemies while doing real-life exercises. Those exercises are performed using the new Ring-Con and Leg Strap, which both house your Joy-Con to monitor your physical movements.
It's one of those left-field releases from Nintendo which isn't necessarily aimed at the typical gaming audience, but it does seem to be attempting to bridge the gap between fans of usual gaming experiences and those who might like to casually fire up Wii Fit for their daily exercise.
As such, we're intrigued to know whether or not you plan on buying a copy for yourself. We've set up a little poll below, so make sure to leave a vote and check back later to see how the results are getting on:
Feel free to explain your answer or share more thoughts on Ring Fit Adventure in the comments below. We'll have a full review of the game for you in the near future.