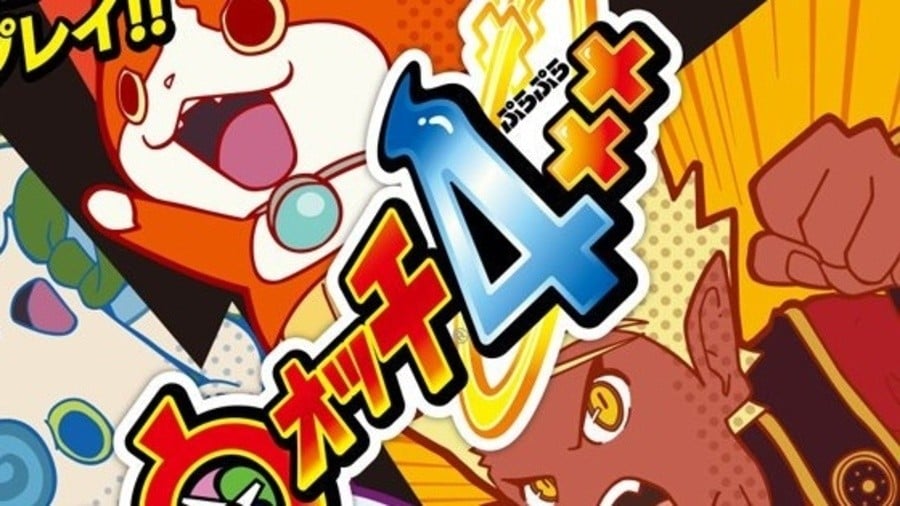 If the announcement Yo-Kai Watch 4 would be released on the PlayStation 4 wasn't already enough of a surprise, Level-5 has now revealed Yo-Kai Watch 4++ for both Switch and PS4.
According to the official Yo-Kai Watch Twitter account, it launches in Japan on 5th December and adds more content to the existing game such as new areas, monsters (presumably Yo-Kai) and multiplayer for Jibanyan and friends.
Switch owners who already have a copy of the fourth game will be able to download this new content as paid DLC. The official Japanese website will also be updated when the new version is released to reflect the changes in-game
Here in the west, we're still waiting on a local release date for the standard Yo-Kai Watch 4 game. Hopefully, when it does arrive, it will actually be this newer version containing all of the extra content.

Were you expecting an announcement like this? Have you been waiting for the fourth game to be released here in the west? Tell us below.
[source twitter.com, via youkai-watch.jp]