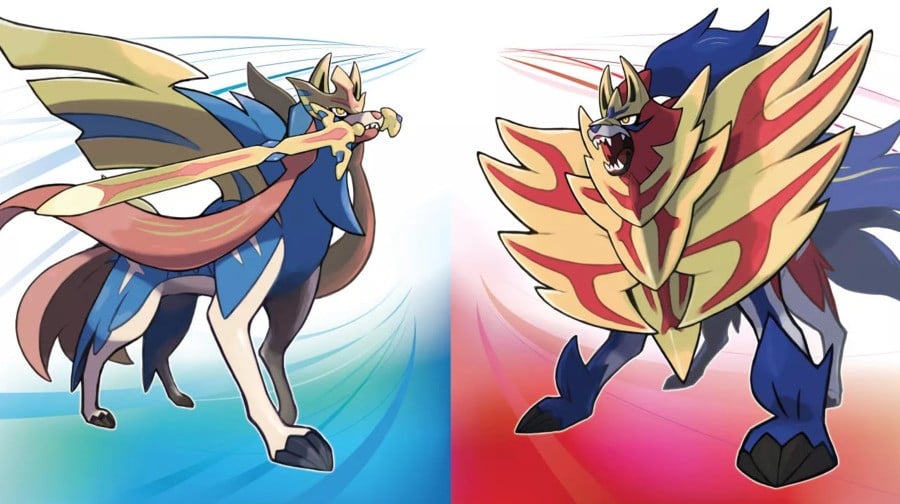 Don't ask us why, but Nintendo of Europe has revealed that it'll be giving away physical steelbook cases with early digital pre-orders of Pokémon Sword and Shield.
The games are now available to pre-order from the Nintendo Switch eShop, and Nintendo has announced that fact alongside an early-purchase incentive. The problem is, of course, that anyone buying the game from the eShop won't have a cartridge to place inside their fancy steelbook case, so we're struggling to see why such a deal would exist in the first place.
You can also get your hands on a steelbook case by pre-ordering a physical copy, which actually makes sense.
You know that GIF of Mr. Detective Pikachu (aka Ryan Reynolds) saying 'but why'? That.