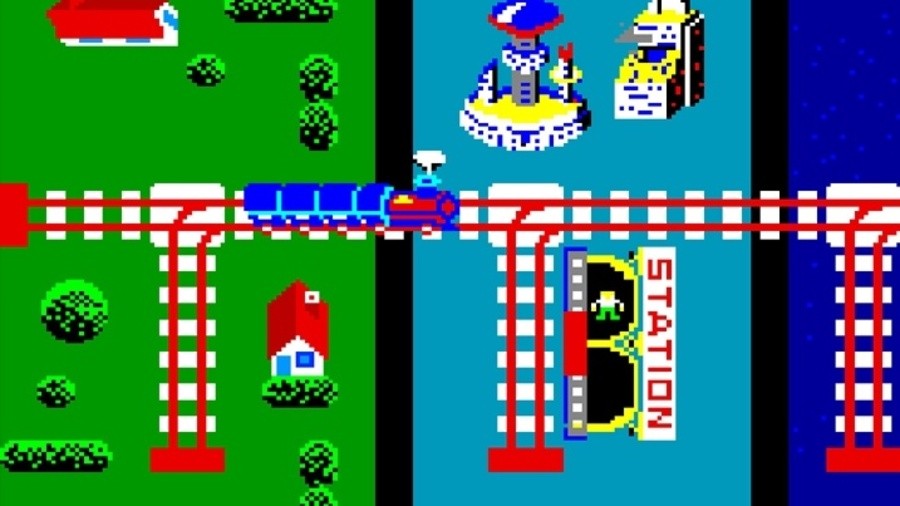 That was quick! After teasing a number of upcoming Arcade Archives games last weekend at the 2019 Tokyo Game Show, Hamster has already released one of them: Taito's 1982 title, Time Tunnel.
This is an action game that requires players to pass each stage and then pass through the time tunnel! You'll have to connect train carriages, pick-up passengers and then transport them to the space station, while "skillfully" changing the railway points to maneuverer the train and avoid any incoming obstacles.
As always, this Hamster release faithfully reproduces the original experience and allows players to change various game settings. Players can also compete against high scores from around the world. This one will set you back $7.99 / £6.29 and supports 1-2 players.
Will you be adding Time Tunnel to your collection? Tell us below.