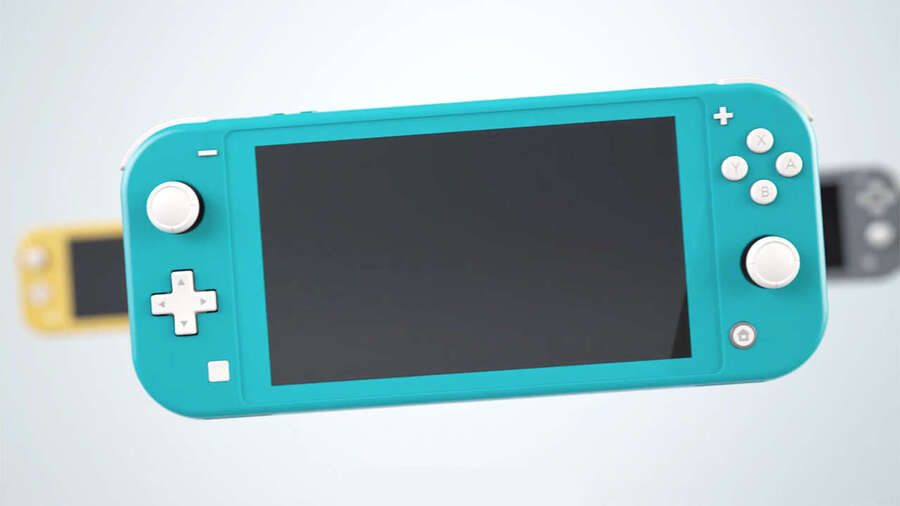 Shares in Nintendo climbed to the highest point seen in over 15 months yesterday, just days ahead of the release of its latest hardware revision, the Nintendo Switch Lite.
Nintendo's stock ended Tokyo trading at ¥42,390 on Wednesday, after peaking at ¥42,570 just hours before. According to VGC, this is the highest close seen since 1st June 2018, a date just days before that year's annual E3 event.
This seems set to rise even further, too; at the time of writing, Nintendo's stock has risen as high as ¥42,840 on Thursday.
As well as the Switch Lite, several big-name releases are also set for release over the coming months. Tomorrow sees the launch of a brand new Zelda title - the Switch remake of Zelda: Link's Awakening - and we have the likes of Pokémon Sword and Shield and Animal Crossing: New Horizons coming up before the financial year is over, too. Back in April, Nintendo revealed that it expected to shift 18 million Switch consoles over the following 12 months.
Do you think the Nintendo Switch Lite will fly off the shelves starting from tomorrow? Let us know in the comments below.
[source videogameschronicle.com]