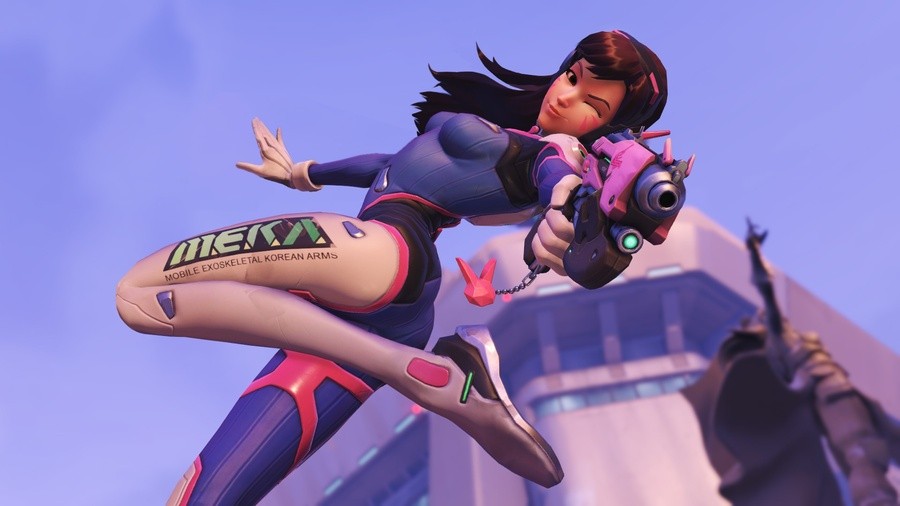 Blizzard has already said it's still trying to determine if "cross-system play" would make sense for Overwatch, so what about cross-platform progression? Unfortunately, if you do intend to pick up the Switch version of the game when it arrives next month, and you've already spent a lot of time with one of the other versions on PC, Xbox One or PlayStation 4, there'll be no option but to start over again.
During an interview with our friends over at Eurogamer, Overwatch's lead game producer Matthew Hawley said "business and technical challenges" would need to be overcome in order to get cross-platform progression working properly:
Cross play and cross progression are something we've learned a lot about in the last couple of years, particularly looking at our other game Hearthstone, which has multiplatform support. We don't have anything specific to talk about today, other than say there are business and technical challenges to getting all that to work correctly. Our focus really has been just trying to get Overwatch on the Nintendo Switch so we can have all new ways to play and welcome the Nintendo community into the Overwatch community.
Hawley reiterated his previous statement when asked about a cross-save feature being added in the future:
Yeah, I mean this is something we've talked about, the industry's been evolving on this in the last couple of years and we've been actively monitoring and paying attention to what's been going on, we're just not in a place yet from a technical or a business side that we can make any sort of commitment on that front.
So, it doesn't seem like there'll be a cross-play or cross-progression added to Overwatch anytime soon. Of course, Blizzard could still surprise us with one – or both – of these features later down the line.
Are you still interested in picking up Overwatch on Switch even though it won't support these features that certain other games on the Switch have been able to include? Share your thoughts below.
[source eurogamer.net]