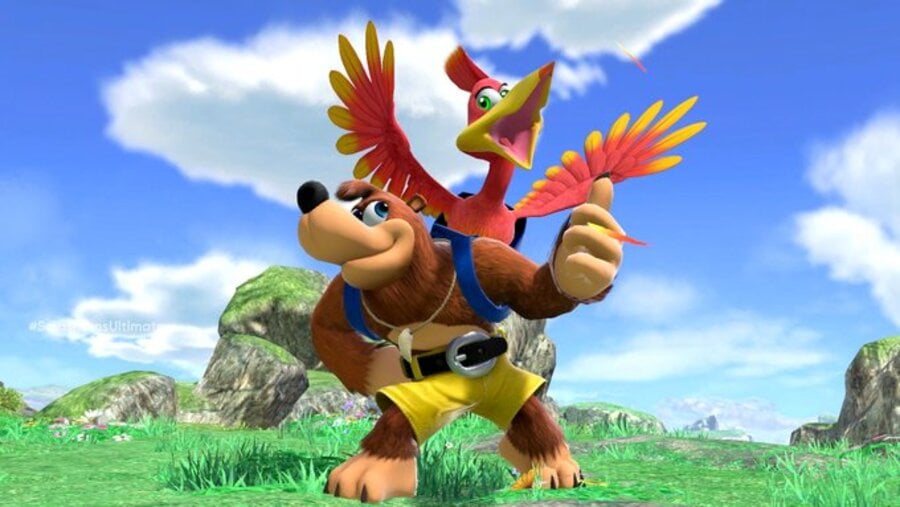 Oh yes! Banjo and Kazooie have finally been given a release date for Super Smash Bros. Ultimate, and that magical day is today!
The news was revealed in today's Nintendo Direct, which also confirmed that a deeper dive will be given to the character immediately after the show. We'll make sure to update this article when that video drops, so make sure to check back with us very shortly.
---
Update: As promised, here's that all-important video giving us a proper look at Banjo and Kazooie in the game. There's a whole lot to see here, so strap yourselves in!
---
In the same Nintendo Direct, it was also revealed that SNK's Terry Bogard will join the game as the fourth DLC character, and that more fighters than the scheduled five will be making their way to the game. And if that's not good enough, even Home Run Contest has made a return. Good grief!
Excited to give Banjo and Kazooie a spin? Let us know in the comments.