As the Gamescom event gets underway in Germany, we're getting all sorts of lovely video game news. Not to be left out Game Freak's Director of Pokémon Sword and Shield Shigeru Ohmori is featured in a video which shows off a bit more of the game to eager Pokémon fans.
In the video Ohmori-san takes us on tour of a previously unseen (at least in detail) town in the Galar region. It's got a railway which will no doubt please trainspotters, and we also get a look at how clothes can be customised in the game too.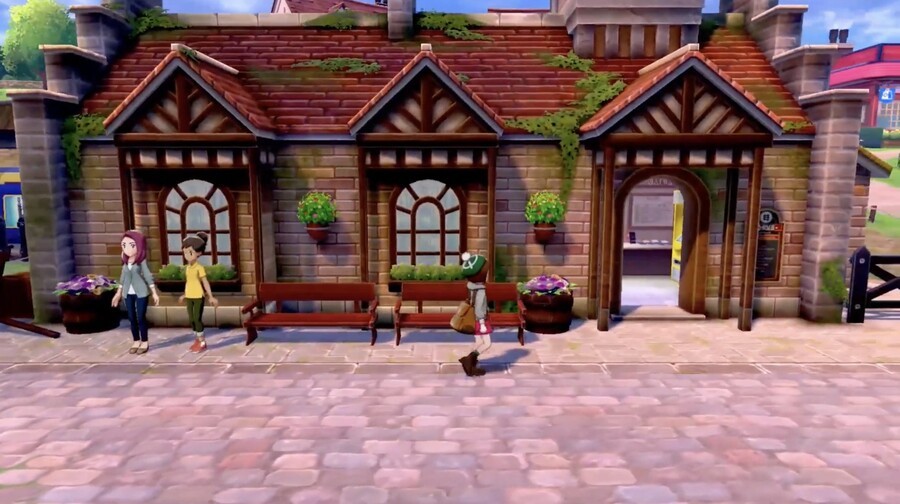 As the Galar region appears to share likenesses to England, we're concerned about the reliability of the railway service offered.
Let us know what you think about the new revelations in this video with a comment below.