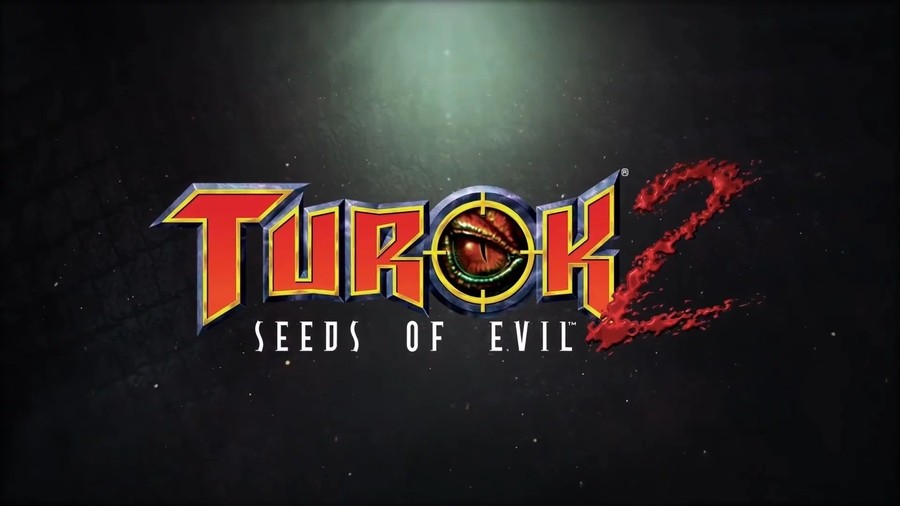 When a listing for Turok 2: Seeds of Evil appeared on Nintendo's UK website at the end of last month, oddly there was no mention of the game's multiplayer options. Now that the game is out in the wild, it has been confirmed the Switch eShop version doesn't include the classic split-screen mode or the online and cross-play modes other modern iterations of the game do.
This is a significant omission, so what's going on? GameXplain got in contact with the developer Nightdive Studios to find out. Here's what it had to say:
Multiplayer is not in at this time. While we can't address specific features or issues, we are planning on continuing to support and update this title as we do with all Nightdive games.
Unfortunately, this statement doesn't explain what's going on at all. At least there's still some hope of multiplayer being added to this version of the game in a future update.
Were you hoping to relive Turok 2's multiplayer on the Switch? Leave a comment below.
[source youtu.be]