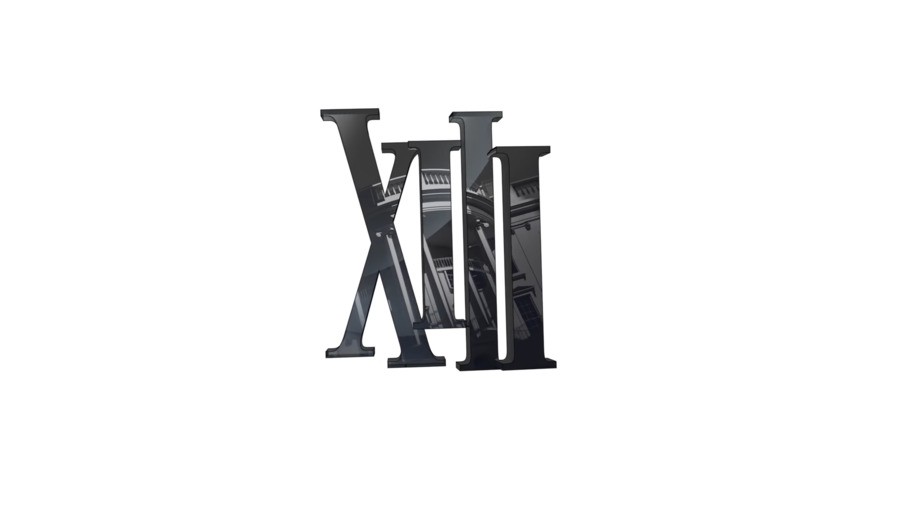 The remake of the cel-shaded first-person shooter XIII (pronounced thirteen) for Nintendo Switch and multiple other platforms has been delayed. After locking in a 13th November release date earlier this year, the title – which originally started out on the GameCube, PlayStation 2, Xbox and PC in 2003 – has now been pushed back to 2020.
Microids made the announcement over on Twitter but didn't reveal why the game had been delayed.
Beneath the same tweet, it reconfirmed the game was a remake and said more information (including a possible physical release) would be shared very soon.
For more details, take a look at our previous post and view the teaser trailer below:
Were you looking forward to playing this game in 2019? Can you hold out until next year? Leave a comment below.
[source twitter.com]