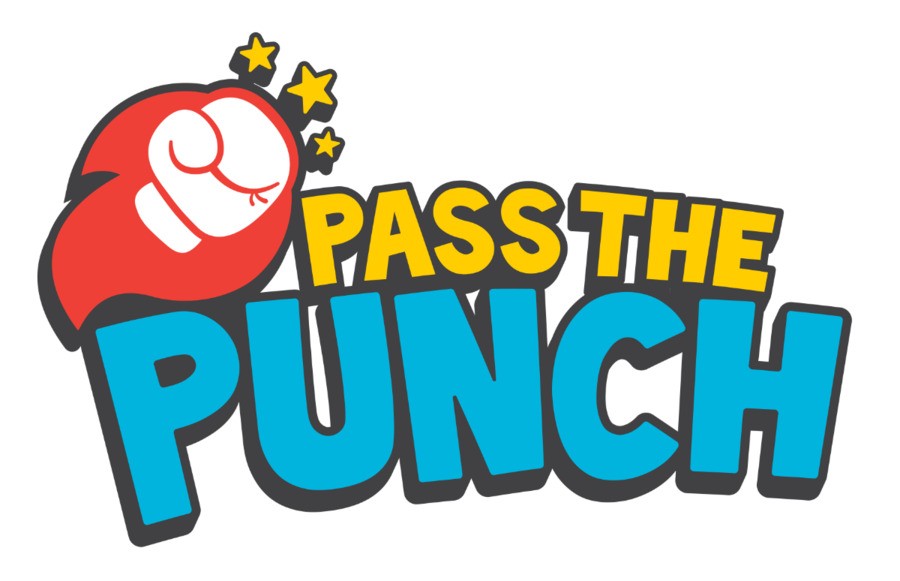 The UK-based developer Sumo Digital - best known in recent times for titles such as Team Sonic Racing - has just announced its very own 2D beat 'em up IP, Pass The Punch. The game is coming to the Nintendo Switch and multiple other platforms "late" this year. The creative mind behind the idea, David Dino, said the game started off as a submission at a Sumo game jam and was thrilled when he found out it would be developed into a full game.

The game is being made by Sumo's Nottingham and Pune studios and is set in a world influenced by Saturday morning cartoons from the 80s and 90s. The title follows the story of Rush, a resident of New Atlas that must fight the dastardly villains King Crab and Red Velvet who are trying to turn Rush's favourite hang out spots into lifeless, corporate franchises. Of course, it's her responsibility to claim back the city.

The residents of New Atlas have special abilities - allowing them to transform into powerful beings based on their everyday lives. Rush, for example, is a gym owner who can morph into a lightspeed boxing champion and her buddy Claud is a "LARPer" whose foam swords grants the ability to turn into a berserker. There are plenty of other characters that can band together as they take on "hyper-aggressive" hot sauce bottles, dancing mirror balls and many other crazy enemies.

Each fighter has a series of moves and combos and you can even team up with a buddy in local co-op. Otherwise, you can play solo with an AI sidekick. Certain character moves will even compliment each other and you can "pass the punch" to create a unique ultimate attack, which differs depending on the characters who combine their powers together. If this wasn't already enough, there are high scores to hit, secrets to discover and extra content to unlock. Take a look at some screenshots below:

Do you like the look and sound of this brawler? Are you a fan of Sumo Digital's previous work? Leave a comment down below.
[source sumo-digital.com]