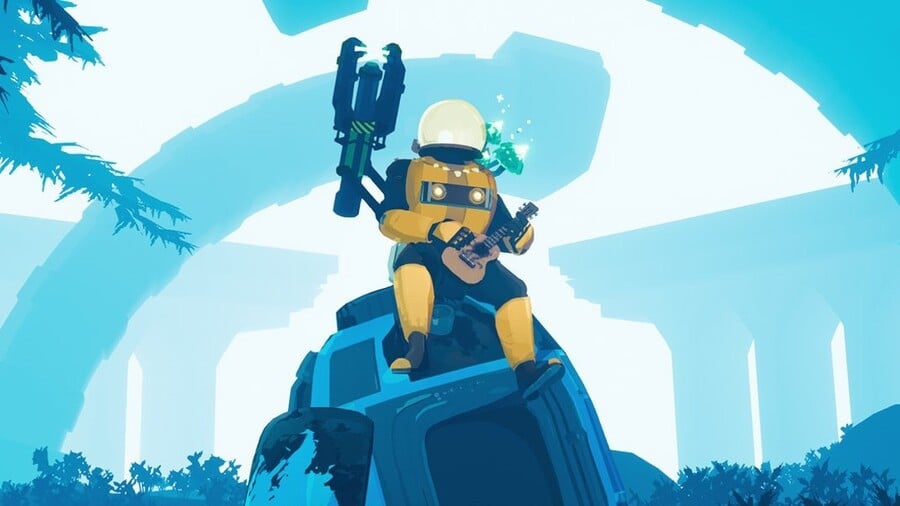 Bulletstorm isn't the only Gearbox-published title that received a surprise release on the eShop this weekend. Risk of Rain 2 also made a splash on Nintendo's hybrid device.
This game was previously featured during the recent Indie World Showcase and is a sequel to Hopoo Games' roguelike 2D platformer. This second entry is priced at £24.99 / $29.99 and includes the most recent PC update, Scorched Acres.
The console versions of the game will also receive huge and free content updates identical to the Steam version. Below is the full roadmap:
Each season up until one final update in Summer 2020, players can enjoy new and returning Survivors, bosses, stages, and more.
And to celebrate the launch, here's a new cinematic trailer for the game:
Will you be teaming up to try out this roguelike? Drop a comment down below.