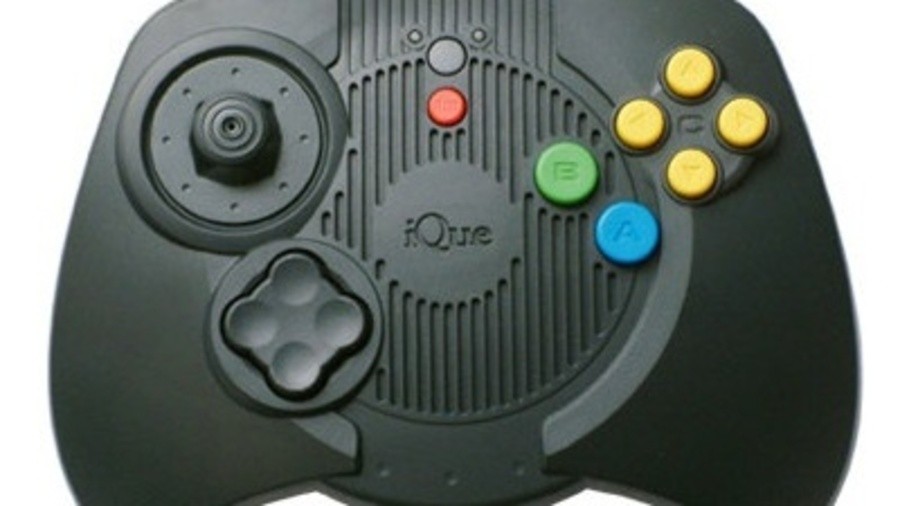 Remember the iQue Player? It was released in China during the nationwide video game ban and bypassed the laws at the time due to its plug and play design. To this day, the company behind it is still a Nintendo-owned subsidiary.
As Nintendo and Tencent are now gearing up for the release of the Switch in mainland China, iQue appears to have shifted its focus. Since 2017, the company has been responsible for the development, testing, and localisation and now appears to be hiring game programmers and testers.
This discovery was made by a user on over on ResetEra and continues the trend of Nintendo repurposing (rather than folding) its subsidiaries. In this particular case, iQue will support the game projects at the Nintendo Entertainment Planning & Development Division (aka. Nintendo EPD). Perhaps in time, it will even develop a few of its own titles.
[source resetera.com]