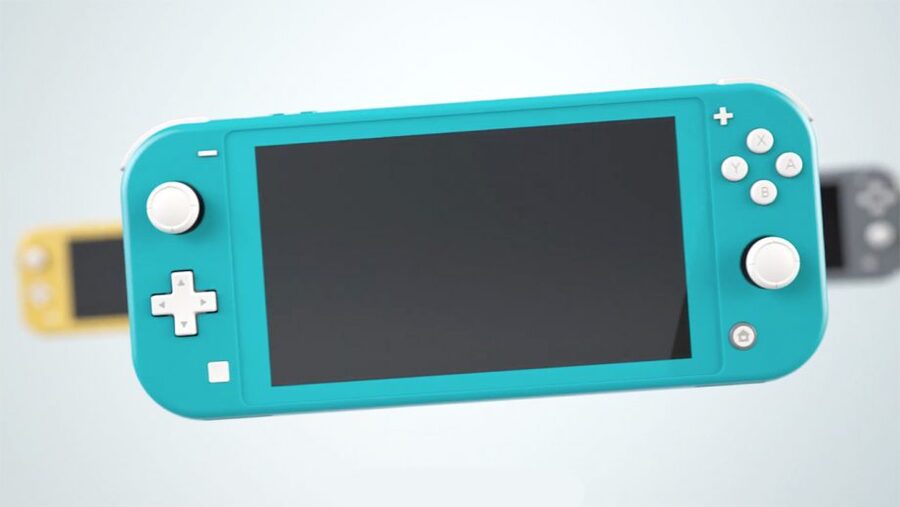 With Nintendo Switch Lite launching next month, as well as an upgrade to the already-existing machine now appearing in stores, we're starting to be presented with new hardware options which offer improved performance over the flagship model. A report from the Wall Street Journal suggests that new Switch consoles will also benefit from advanced display technology.
The report says that Japanese-Taiwanese electronics maker Sharp will provide Nintendo with its IGZO display panels - a product Sharp describes as "a breakthrough in display technology". IGZO (or indium gallium zinc oxide) panels are said to provide high resolutions, ultra-low power consumption, and improved touch panel performance.
The Switch model that has been on sale since launch uses older amorphous silicon display technology, and while it's unlikely that any improvement in picture quality will be noticeable, the new IGZO displays should definitely help with battery life and durability.
It's unclear which consoles exactly will benefit from the new display - the Switch Lite seems like it would be the obvious contender, but perhaps the revised standard model will also receive the upgrade. If Nintendo is planning on releasing a 'Switch Pro'-type machine later down the line, you'd expect that to include the better screen, too.
It seems Nintendo is updating a number of the Switch's components without necessarily shouting about it for all to hear - which can only be a good thing for consumers going forward.