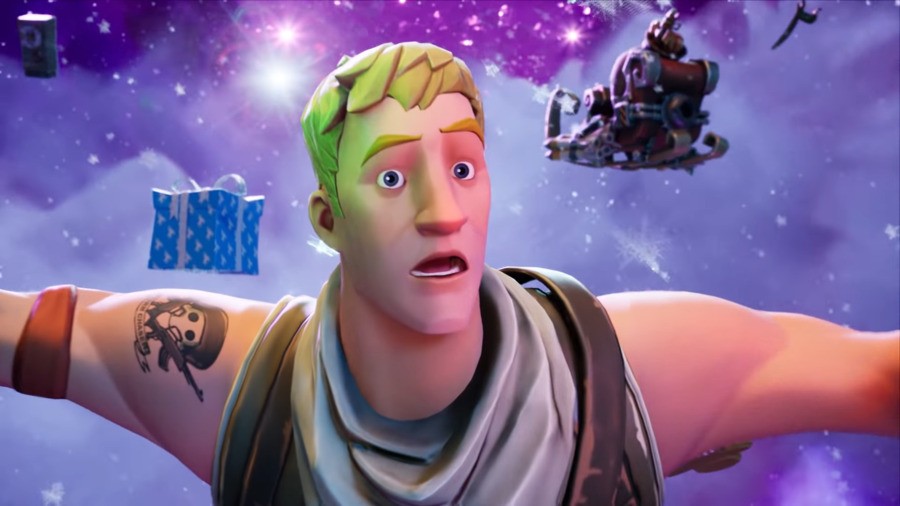 Fortnite might not necessarily be the flavour of the month anymore, but it still has a sizable enough community to keep it afloat for years to come. It's so big, in fact, it even has a World Cup.
Yep, last weekend, the game had more than 2.3 million concurrent viewers during the World Cup Solo Finals. Excluding China, Epic says this makes Fornite the "most-watched competitive gaming event" in history. If you're still not impressed with the above-mentioned figure, this only counts people watching on Twitch and YouTube, while there could be even more viewers watching in-game or on social media platforms.
The winner of the solo finals was a 16-year-old player known as Kyle 'Bugha' Giersdorf. He received $3 million USD in prize money and a big trophy shaped like the Battle Bus. Epic is now focused on launching the tenth season of Fortnite, which arrives on 1st August (aka. today). To promote this event, it has released the following story trailer:
Do you play or watch Fortnite on a regular basis? Are you excited for the new season? Leave a comment below.
[source eurogamer.net]