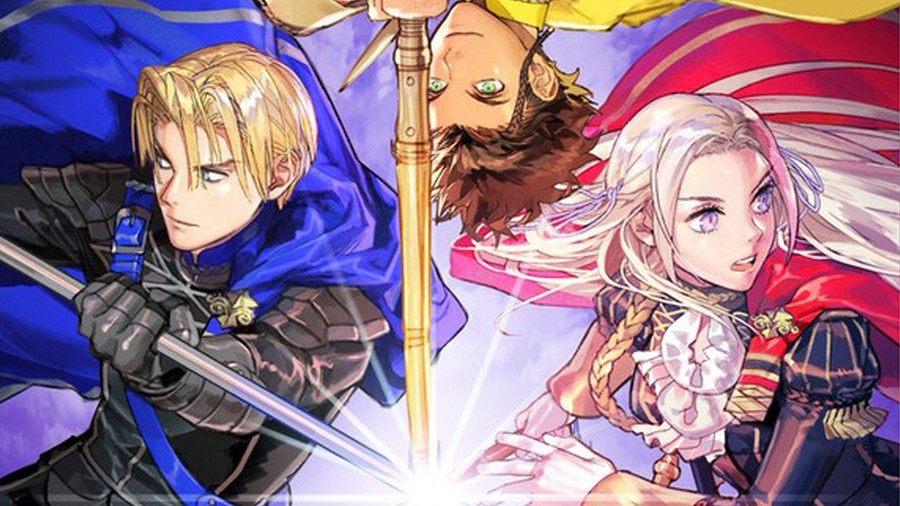 Since its release last month, Fire Emblem: Three Houses has been dominating the Japanese and UK charts. So, how has it been performing in the US? According to NPD Video Game Industry Analyst Mat Piscatella, it's doing quite well.
The Switch title was not only the second best-selling game of July 2019 (behind EA's Madden NFL 20), but it was also the largest launch for a Fire Emblem game in US history. Launch month sales tripled – yes, tripled – the previous best-selling Fire Emblem launch, Fire Emblem Echoes: Shadows of Valentia.
Piscatella further explained how this makes Three Houses the second best-selling entry in the series in terms of lifetime sales, right behind Fire Emblem: Awakening on the 3DS. To top it off, the Switch was once again the best-selling platform in July and was the only system to experience sales gains year-to-date. It also had six games in the top ten during this month and remains the hardware sales leader for 2019.
Did you purchase Fire Emblem: Three Houses or a new Switch during the month of July? Leave a comment below.
[source twitter.com]