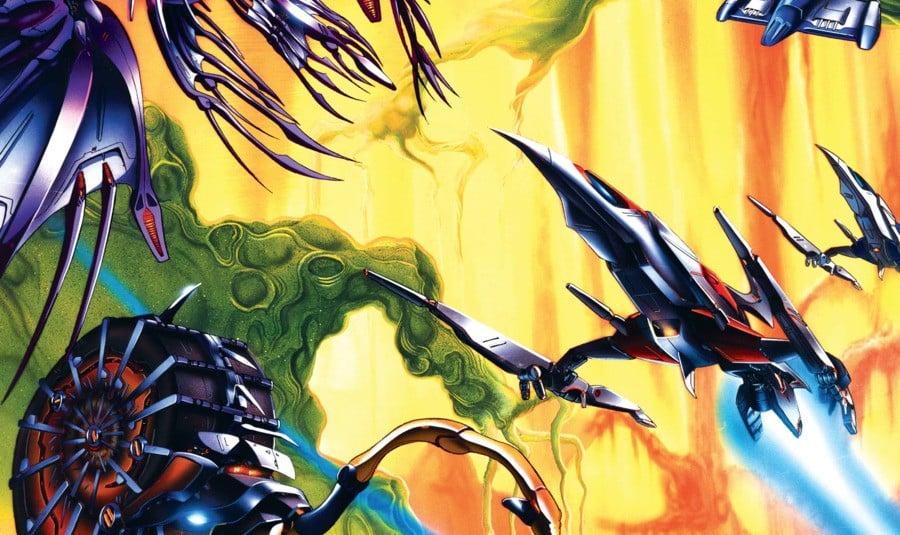 Darius Cozmic Collection was an odd release in that it was limited to Japan and didn't get an eShop version. Thankfully, that situation is about to change as it has been revealed that the collection is getting a digital version next month.
As was the case with the physical version of the collection, there will be two editions. The cheaper version – which will cost ¥5200 – includes Darius, Darius II, Sagaia and Darius Gaiden. A more expensive edition – which has all of those games and Darius Twin, Darius Force, Sagaia / Darius II (Mega Drive), Sagaia (Master System) and Darius Alpha – will set you back ¥6500.
When the digital version launches, a patch will also be available that fixes some of the emulation issues in Darius Gaiden.
There's still no news on a western release, but it should be more likely given that the game is getting an eShop release. We'll have to wait and see.
[source twitter.com]