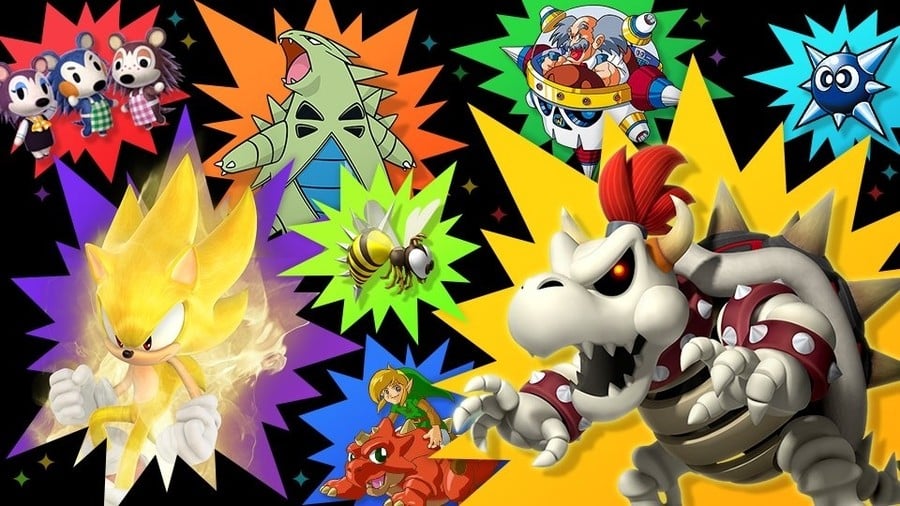 This week, the spirit event in Super Smash Bros. Ultimate is focused on spike-themed characters.
Starting this Friday, players will encounter more spike spirits than usual. These include good and bad characters such as Dry Bowser, Zinger from the Donkey Kong series, the Able Sisters from Animal Crossing and Super Sonic.
Spirits with sharp spikes or thorns are making their way to the Spirit Board! Defeat them in battle to earn extra snacks. #SmashBrosUltimate
This event will last until the end of the weekend and during this period you'll be able to earn more snacks than usual.
Will you be participating in this next Smash Bros. Ultimate event? Are you still playing this game on a regular basis? Tell us down in the comments.
[source twitter.com]