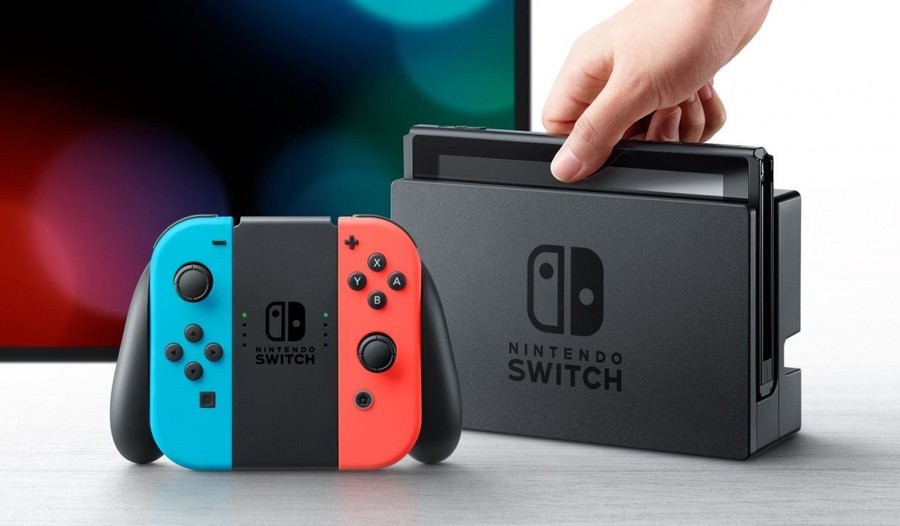 During Nintendo's recent Shareholder Q&A, president Shuntaro Furukawa explained how the Japanese company wanted to maintain Switch sales momentum over a prolonged period of time, when queried about the system potentially dropping off when it reached its peak, much like the Wii did.
We want the Nintendo Switch business to continue for as long as possible, and to this end, we will not only release a continuous stream of exciting titles but also work to enhance our digital content and network services like Nintendo Switch Online. By continuing to challenge the boundaries of what can be done with Nintendo Switch in different ways than the Wii, we hope to maintain sales over a long lifecycle.
Furukawa reinforced this, by touching on the lifetime hardware sales and continued software sales of previously released titles:
Nintendo Switch sales trended favorably in all regions during the previous term (the fiscal year ended March 2019), with hardware sales of 16.95 million units and software sales of 118.55 million copies, exceeding the results posted for the year ended March 2018. Last year saw the release of many new titles that proved to be big hits, including Super Mario Party in October, Pokémon: Let's Go, Pikachu!/Let's Go, Eevee! in November, and Super Smash Bros. Ultimate in December. Combined with the continued sales of previously released titles like Mario Kart 8 Deluxe and Super Mario Odyssey, these titles all contributed to steady hardware sales. In fact, the pace at which the Nintendo Switch installed base is growing is accelerating, and the business is proceeding soundly. With the planned software lineup we recently announced at E3 in the US, I believe the situation supports our expectation of further growth.
Do you think the Switch is here for the long haul? Tell us down in the comments.
[source nintendo.co.jp]