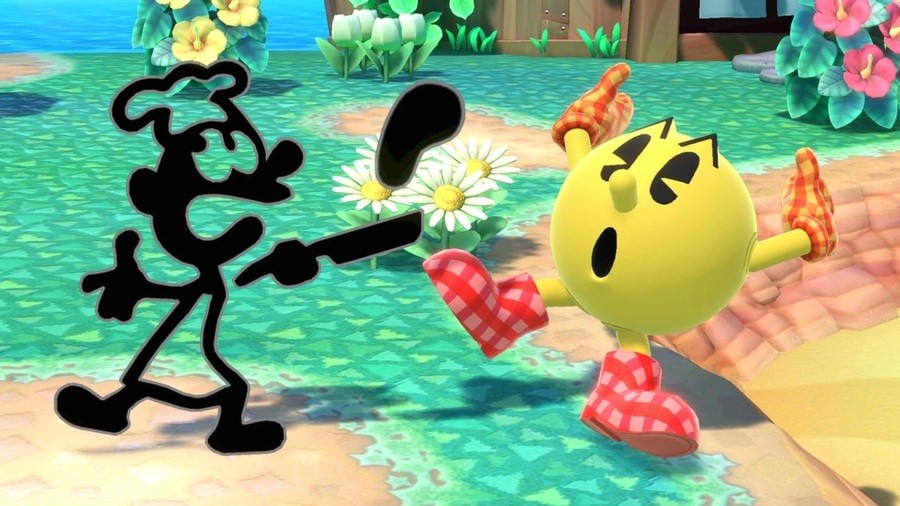 At Nintendo's 79th Annual General Meeting of Shareholders recently, president Shuntaro Furukawa was asked what Nintendo thought about new competitors entering the video game market and how exactly it went about collaborating with other companies on projects.
This was his reply:
We consider it to be a very good thing that so many companies are entering the games business and that the industry is thriving. In this environment, we believe that the most important factor in overcoming stiff competition is to create value in our products that is unique to Nintendo. Regarding collaborations, our basic stance is that we do not intend to actively pursue large-scale collaborations. We will, however, actively consider partnerships that would increase the value of Nintendo IP, such as our game characters and worlds.
Furukawa cited Nintendo's mobile games as an example:
Many of our existing collaborations with other companies are related to smart-device applications. In the near future, we plan to work together with LINE Corporation to release the Dr. Mario World application on July 10. We are also working with DeNA Co., Ltd. on the development of Mario Kart Tour, to be released this summer.
Would you like to see Nintendo team up with other companies more often? Tell us down in the comments.
[source nintendo.co.jp]