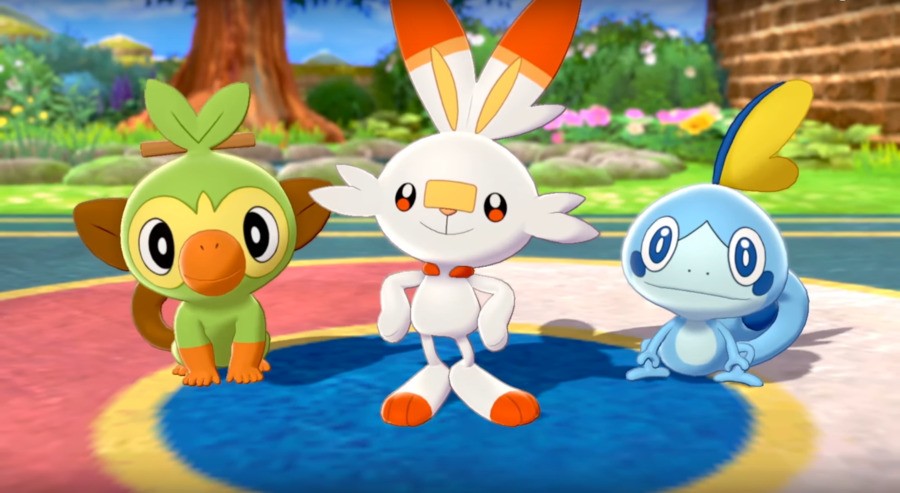 The Nintendo Official UK Store has updated its listings for Pokémon Sword and Shield, throwing in some bonus goodies at no extra cost.
The games were originally available on the store for the full £49.99 retail price, each as standalone items. Now, the games have remained at the same price but include a lovely looking steelbook case featuring a design appropriate for your chosen version.
In addition to this, a new bundle has appeared which comes with an exclusive golden dual game card steelbook and a Grookey, Scorbunny and Sobble figurine. You can find all three options below.
We actually have a full guide containing all the best deals on Pokémon Sword and Shield pre-orders from multiple retailers across the UK and US. Make sure to check that out if you're looking for more options.
Do any of these tempt you into a purchase? Which bundle are you going for? Let us know in the comments below.