Today, The Pokémon Company lifted the lid on a whole bunch of new monsters from Pokémon Sword and Shield, as well as a handful of new characters from the Galar Region the game takes place in.
You can find all the details here, but we thought you might like to look at all the new screenshots that were also revealed today, which show these new 'mon in action.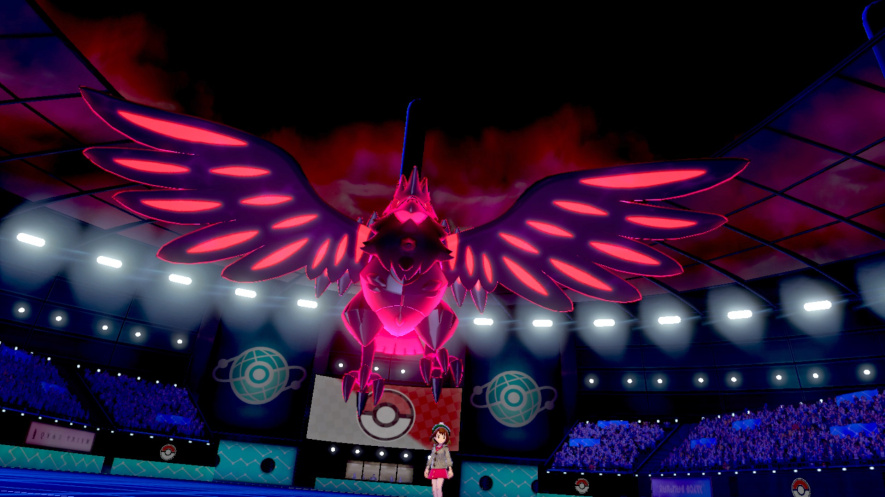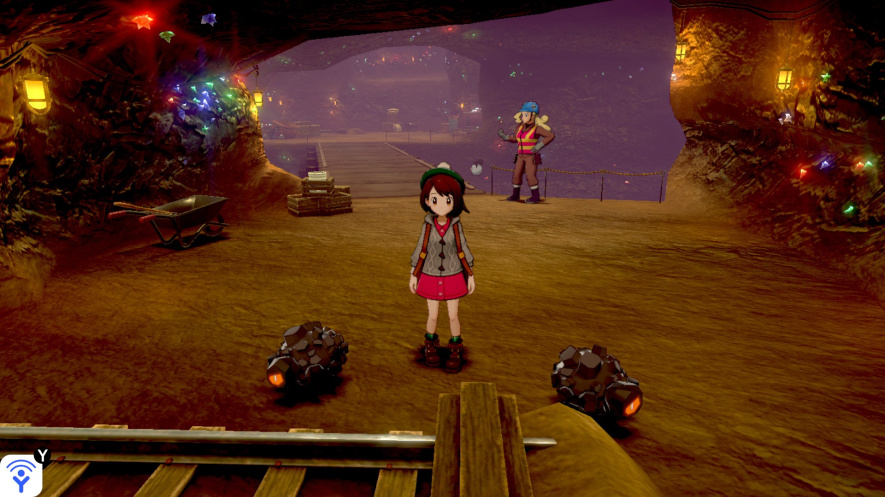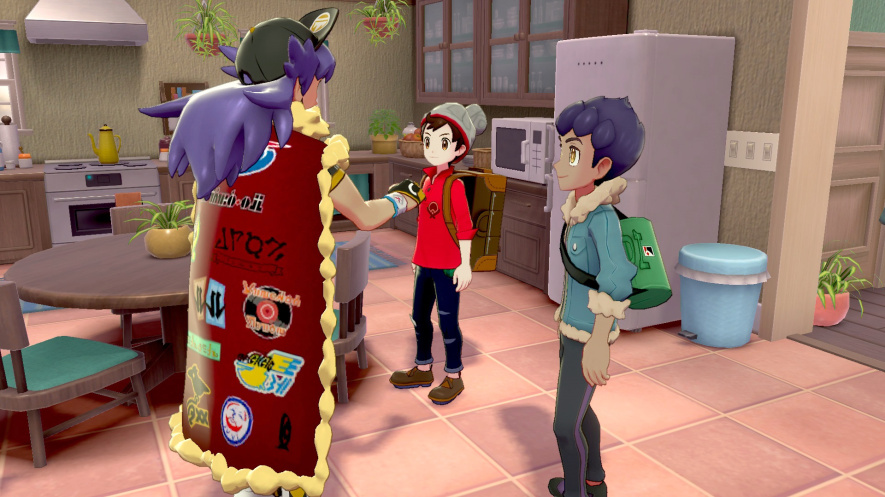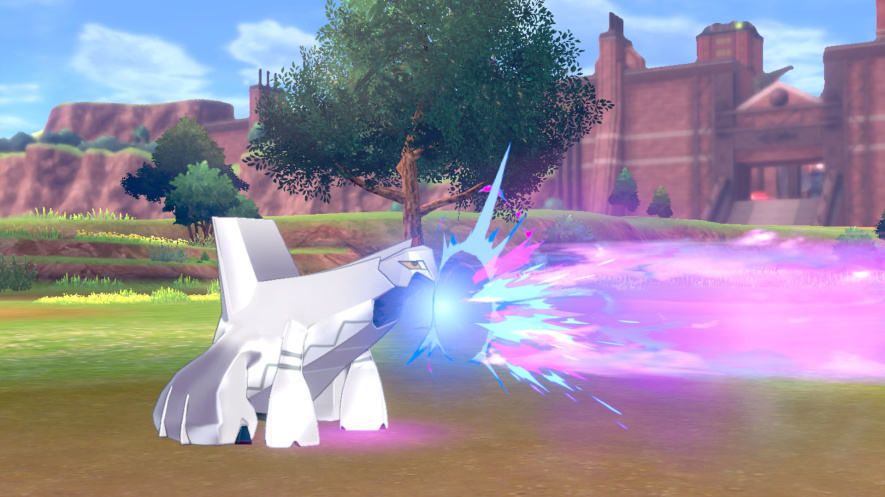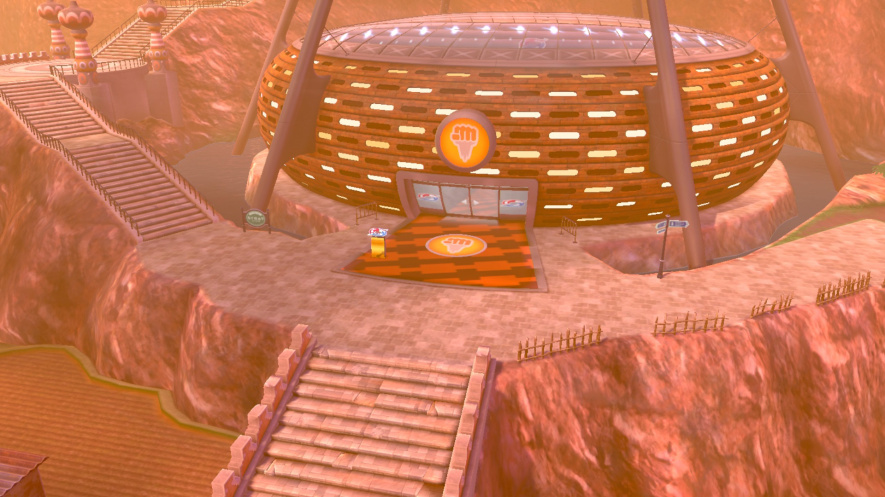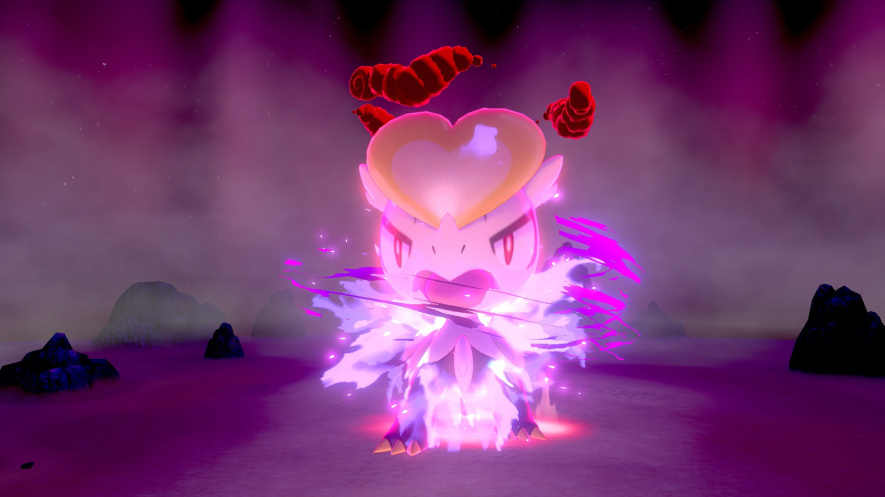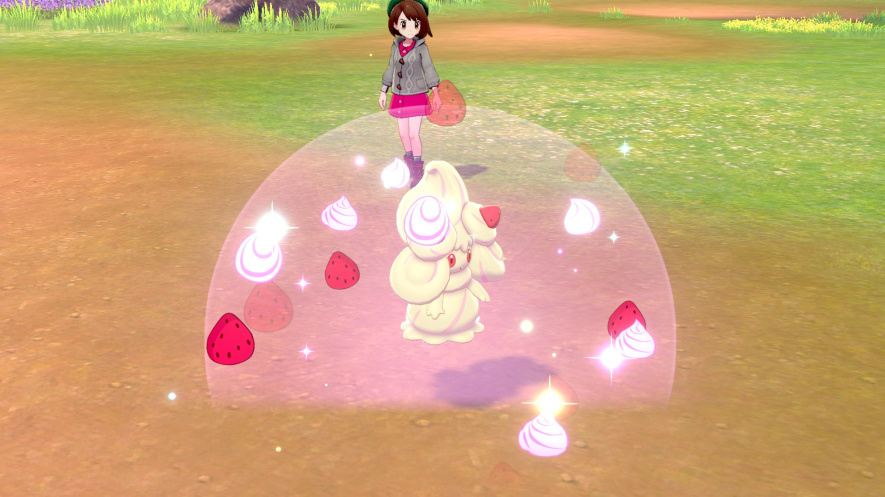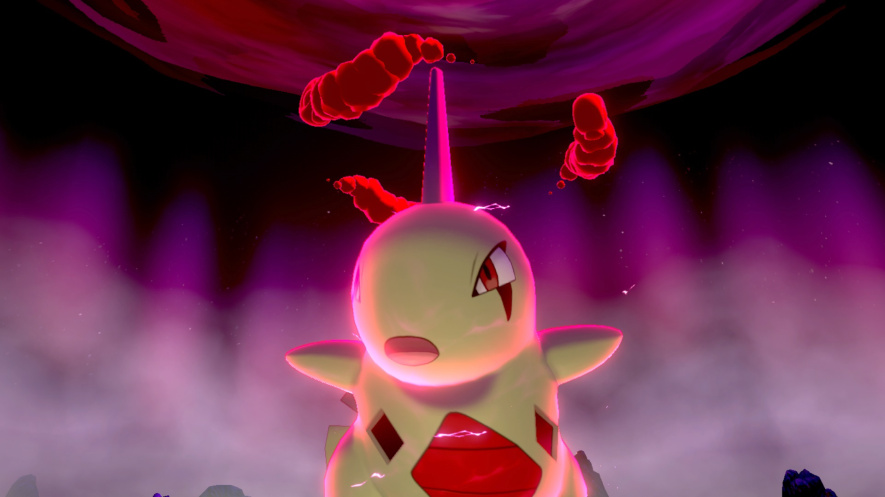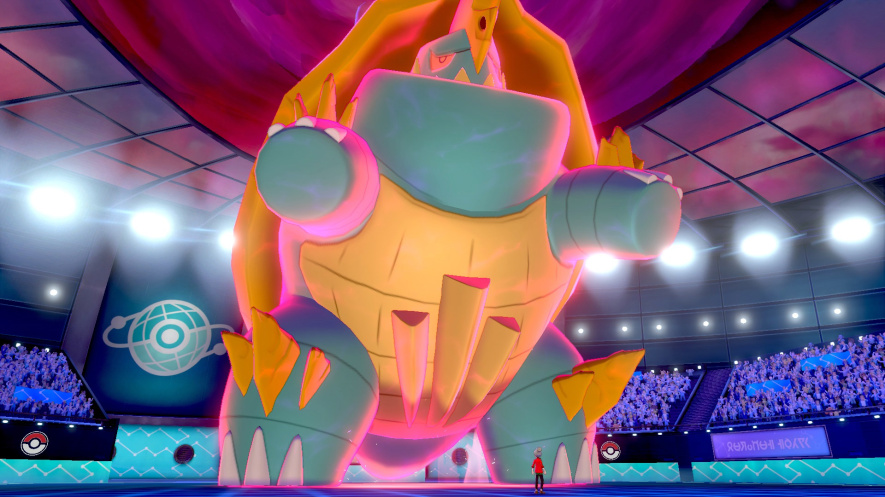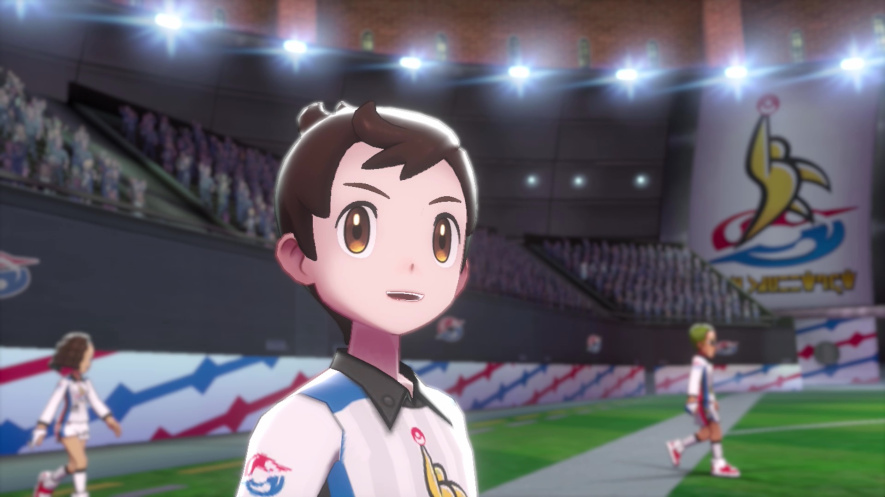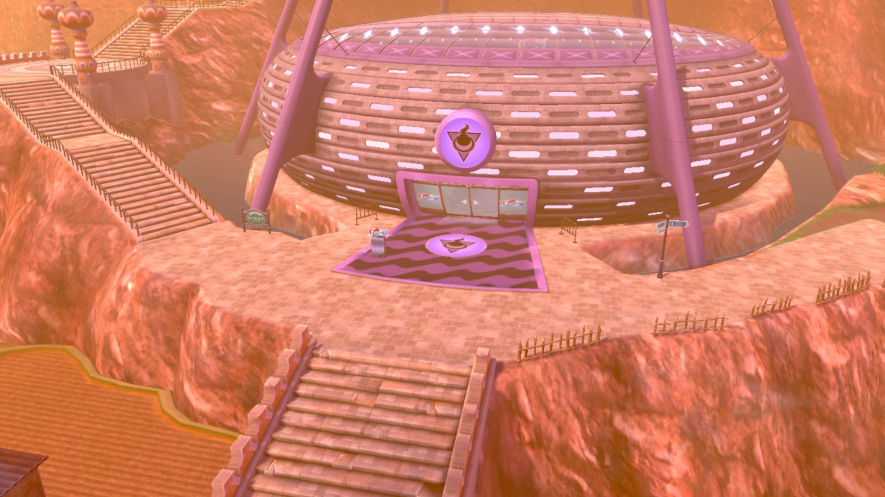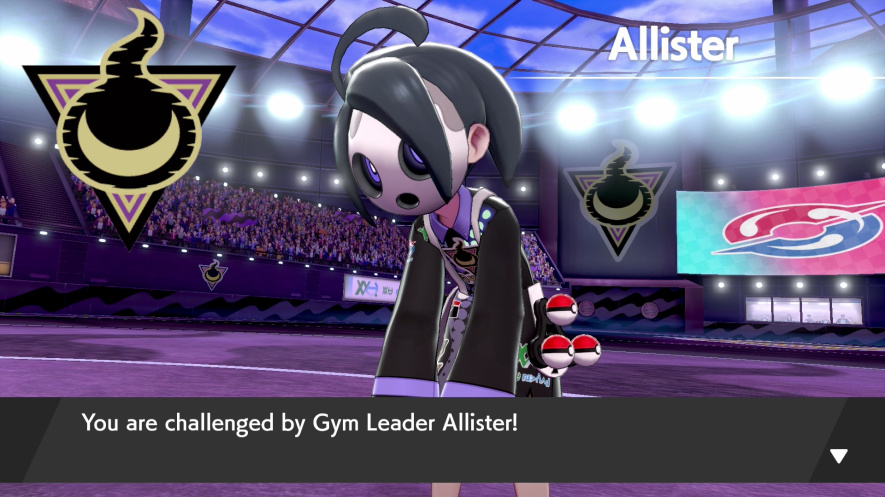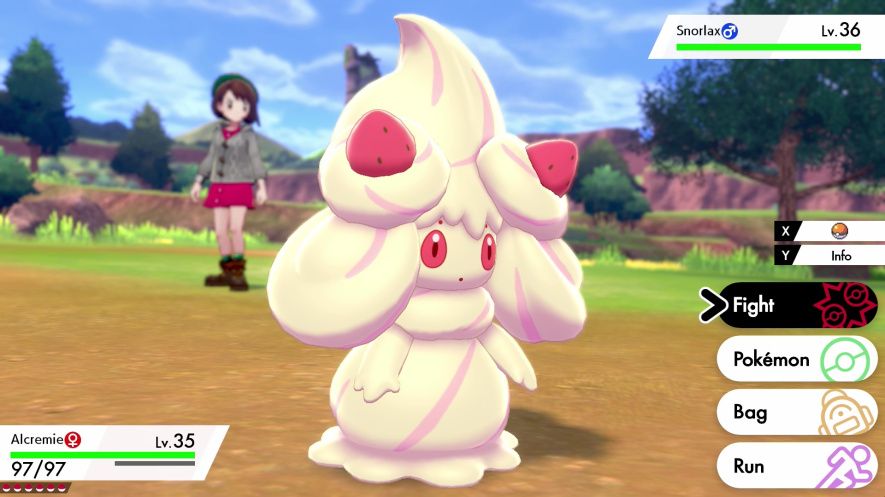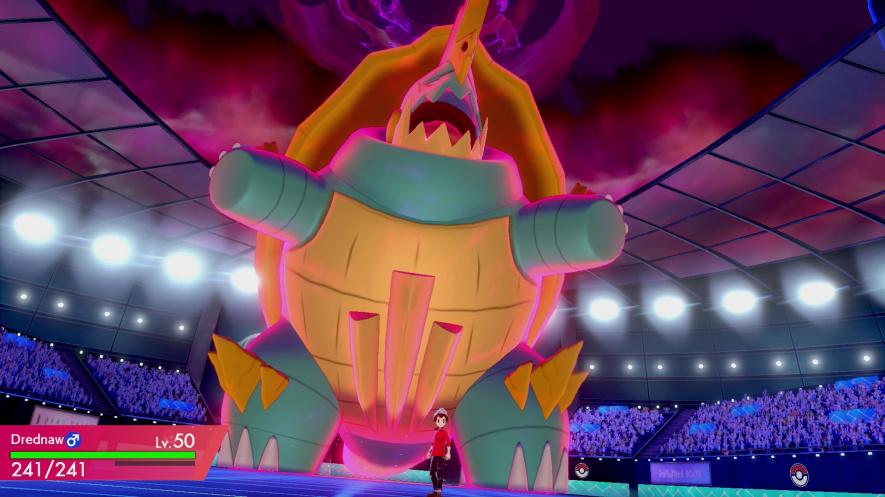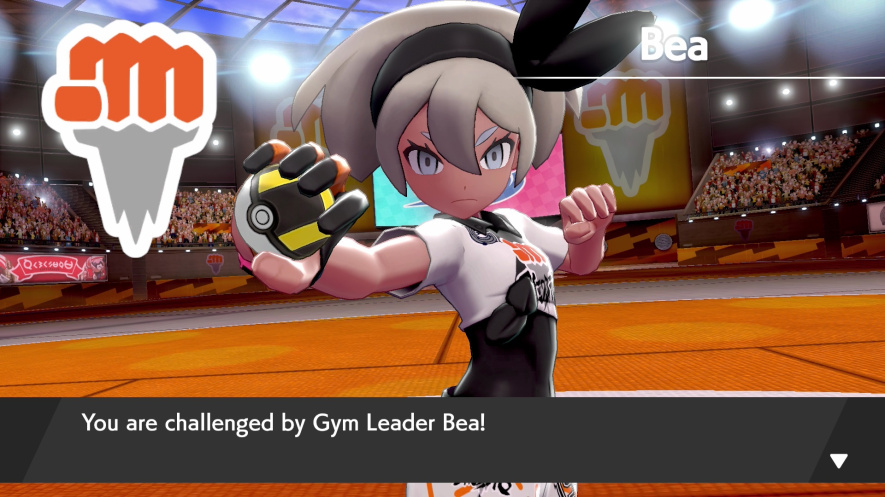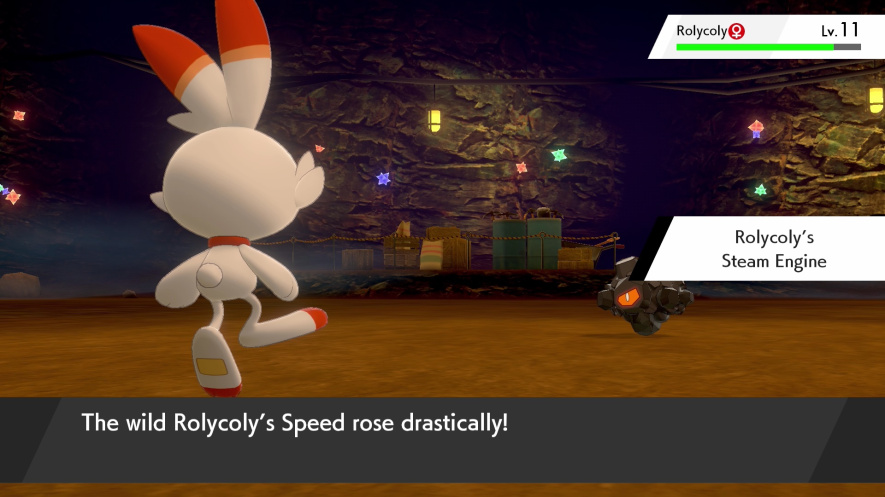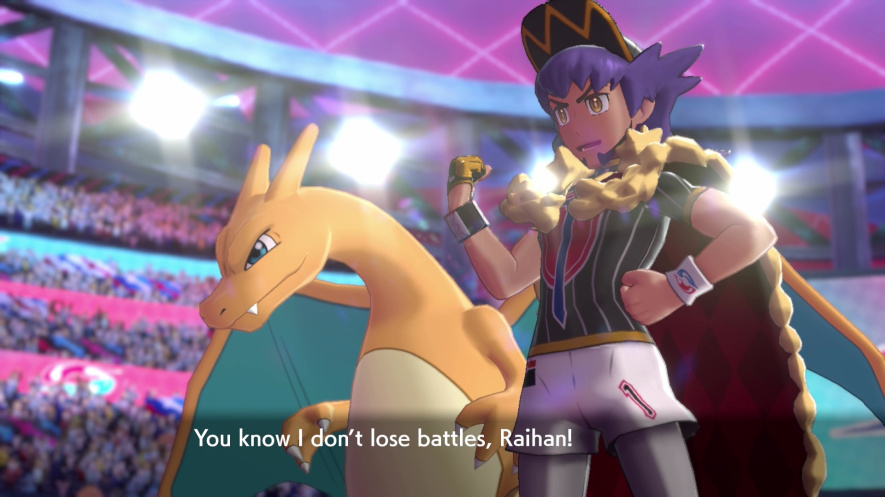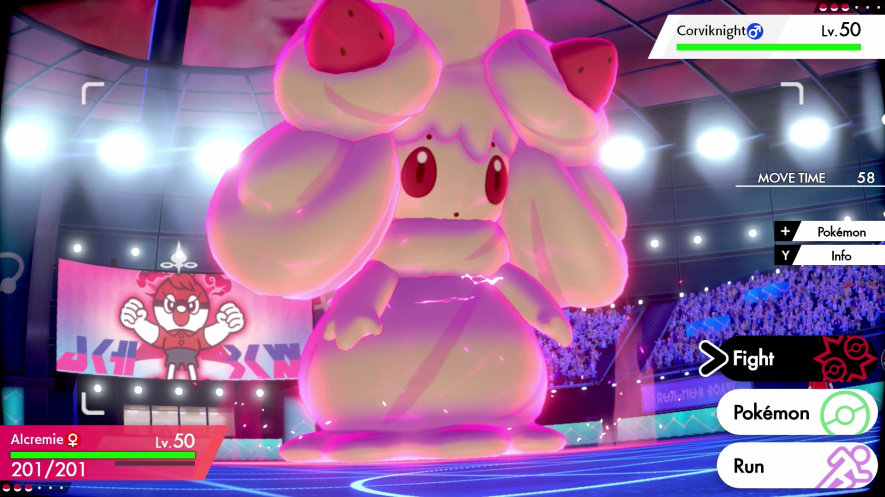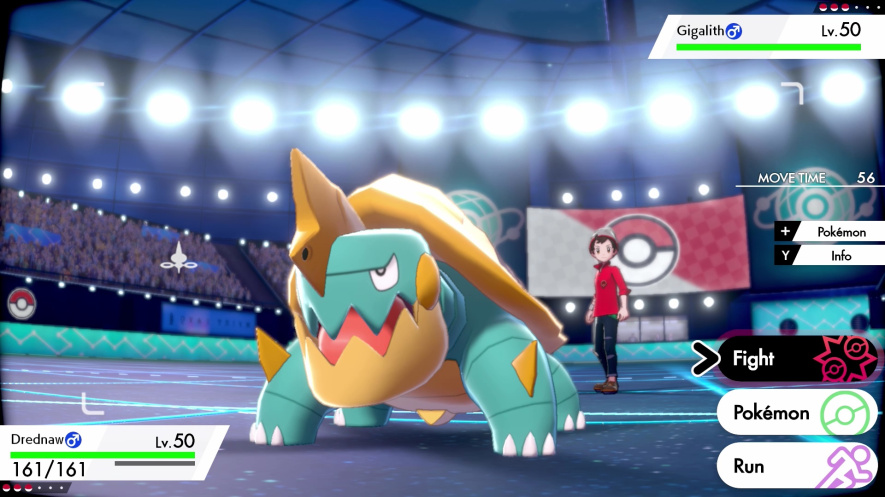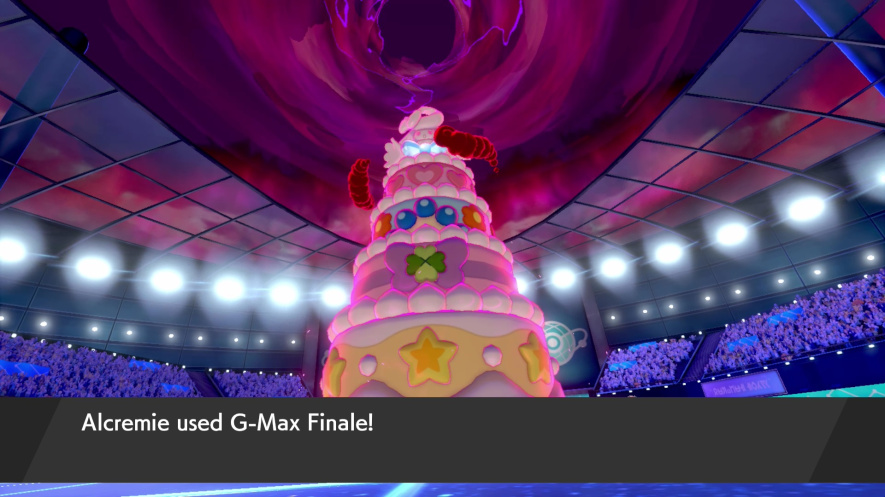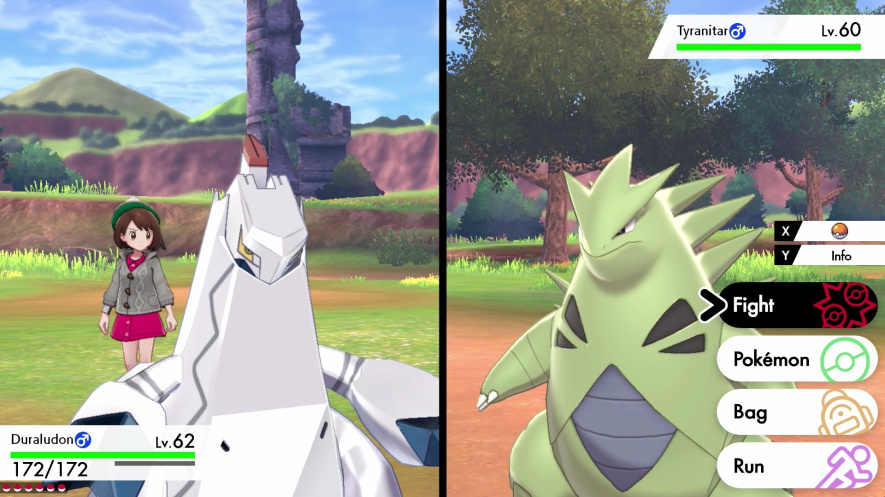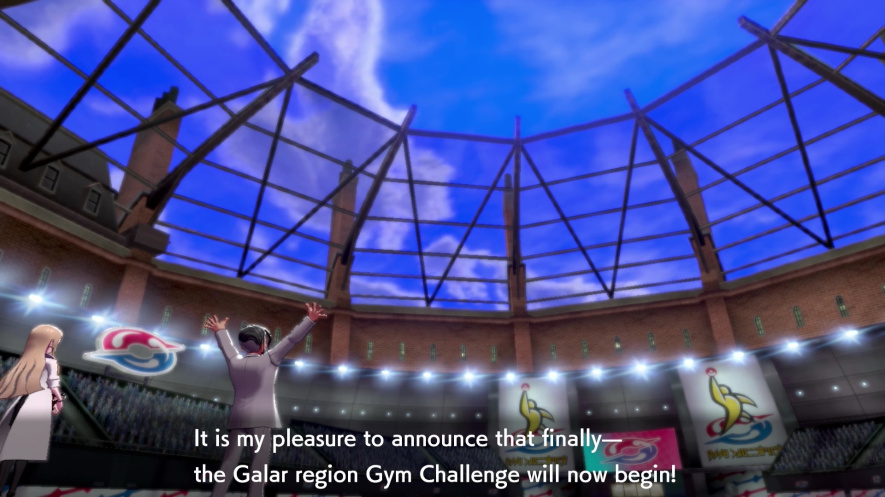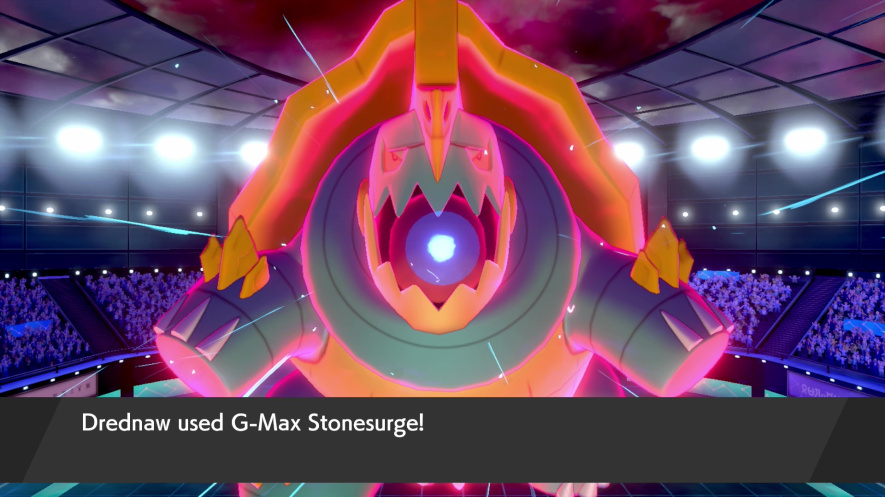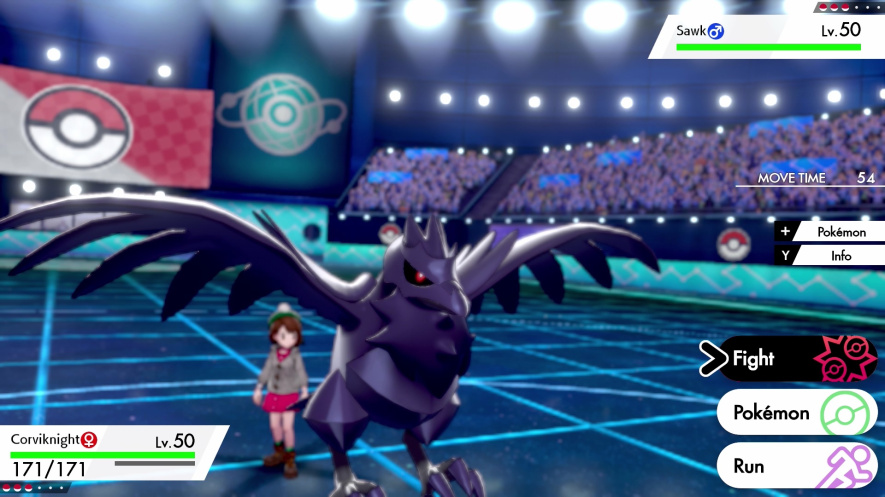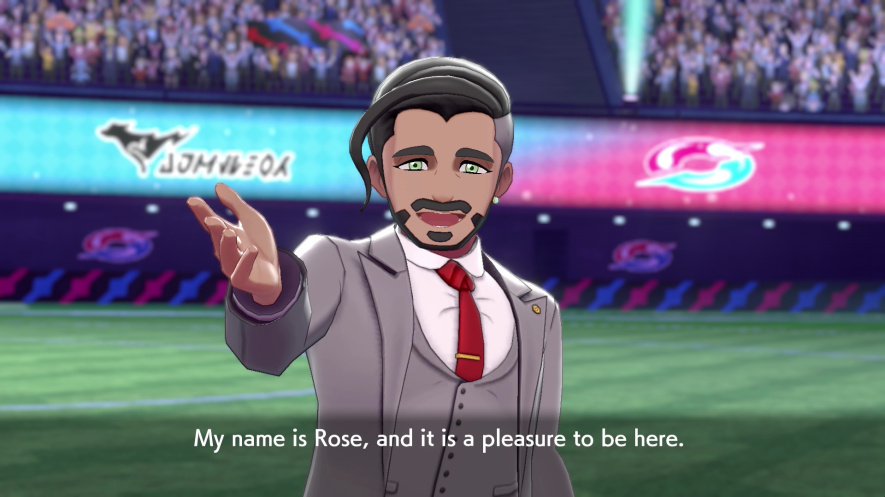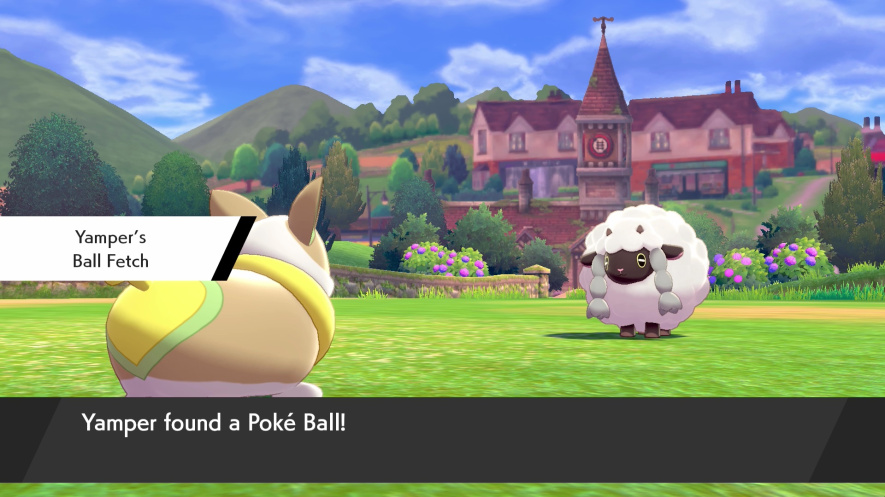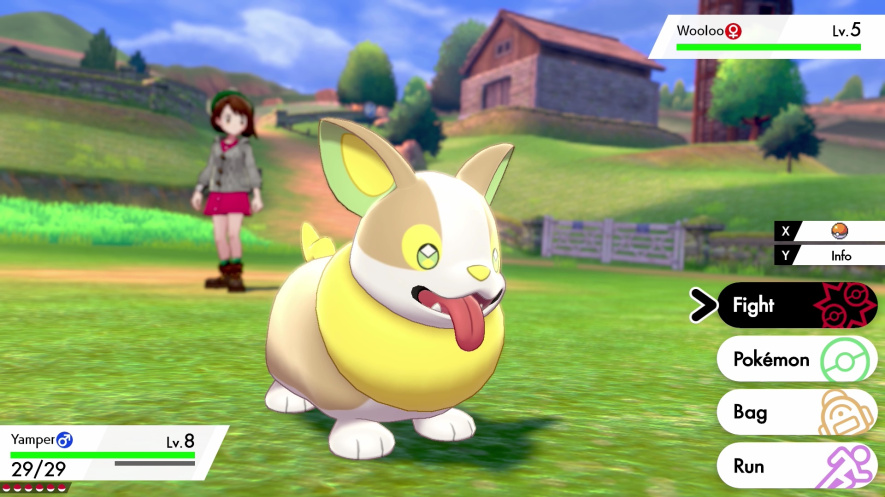 Let us know what you make of these brand-new screens by posting a comment below.