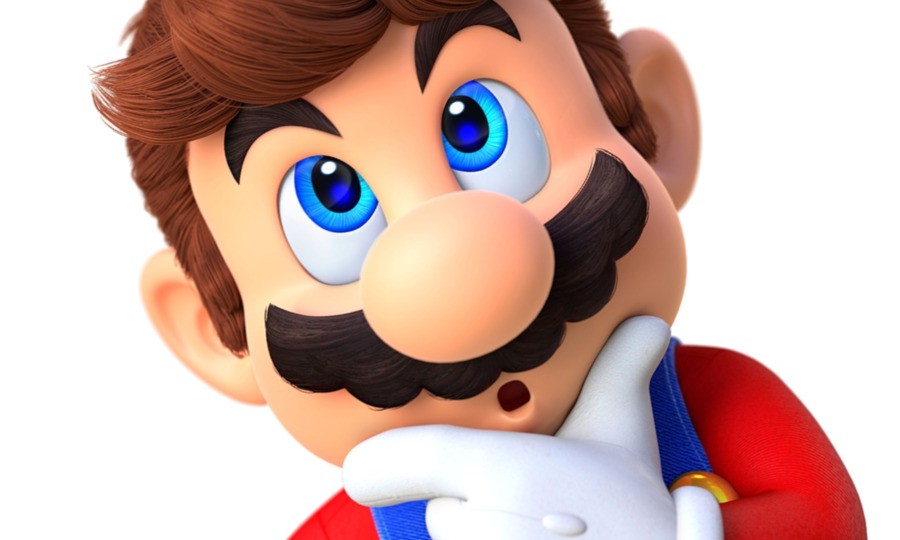 While the overall picture in sales terms was relatively rosy for Nintendo according to its latest financial figures, shareholders aren't doing quite as well as the revenue figures suggest. Despite increases in sales and a 2.4% increase in revenue to 172 billion yen, profit has taken a 45.7% dive compared to the same three month period last year.
The three-month period ending 30th June 2018 saw profit (specifically 'profit attributable to owners of parent') of 30.6 billion yen (nearly $282 million) compared to the latest figure of 16.6 billion (almost $153 million). Of course, the latter figure is still not to be sniffed at, but the massive slide despite improved sales might raise some eyebrows.
This drop is put down primarily to exchange rates cutting into profits. The report cites 'foreign exchange losses of 12 billion yen and other factors' for the decrease, so it appears that outside and, regrettably, uncontrollable elements have taken their toll on the balance book this quarter. We certainly wouldn't be happy losing over $110 million at the bureau de change.
The company is already investigating ways to mitigate the effects of otherwise uncontrollable increases in costs but there's no denying that the current exchange rates aren't helping the Kyoto company's bottom line at the moment.
[source nintendo.co.jp]