Bandai Namco has revealed a brand new product called Tori, a new way to create and customise physical toys which can interact with digital games.
The comparison to Nintendo Labo is an obvious one here; as you can see in the trailer above, small toys are crafted out of easy-to-use materials before being coloured or having stickers placed on them. From there, they can be used to interact with a selection of games available on a smartphone or tablet.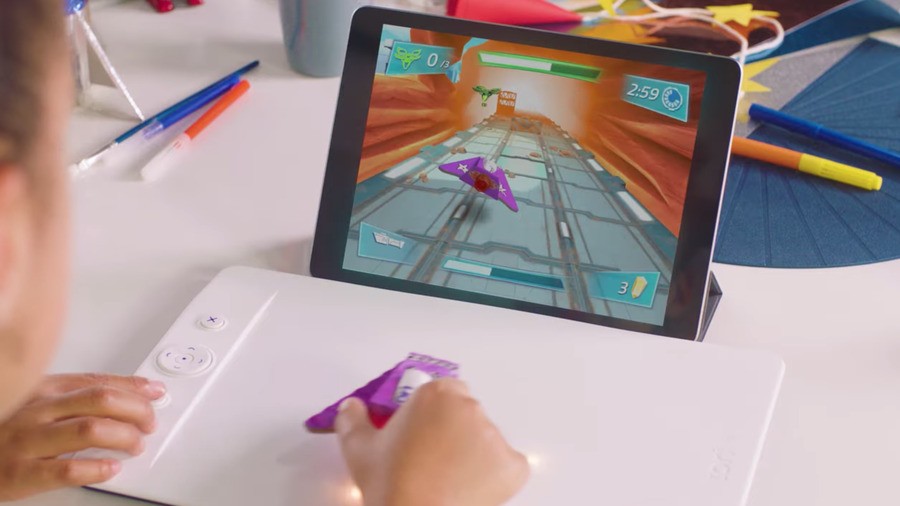 It uses a board called the 'Tori Board', other gadgets such as the 'Tori Wand' and 'Power Bar', and what Bandai Namco calls its "breakthrough Mirror Play technology" to synchronise your toy's movements with the software on-screen.
Pre-orders for an Explorer Pack have arrived on the product's official website (which also has further details on device compatibility and the software itself). Tori is aimed at "families with children from 6 to 12 and beyond", will be available on iOS and Android, and contains everything in the following image. The recommended retail price is set at £149 / $169.
The Explorer Pack will be releasing on 2nd October.
Feel free to share your initial thoughts on this one with us in the comments below. An intriguing concept? Not for you? Fire away...