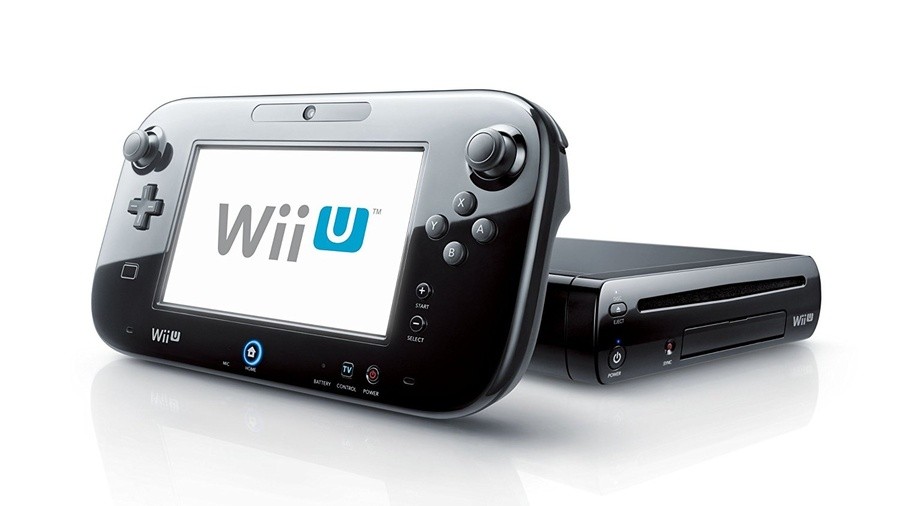 The Wii U - in our eyes, at least - deserved so much better than to be forgotten in a dusty heap in the attic, and today it's been spotted in an advertisement for a major television network. We almost cheered for it, happy to see its grand return, before we realised that the whole thing was just a mistake. The poor thing just can't catch a break.
Yes, the home of Game of Thrones, HBO, has a Wii U Pro Controller currently sitting amongst other devices in its latest ad for its HBO Now streaming app. The controller is obviously there to represent the fact that the app works on gaming consoles, but it's only available on PS4 and Xbox One. If anyone out there is thinking, "ooh, I can finally watch my favourite HBO shows on my Wii U", we're sad to inform you that this isn't the case.
We can only imagine that whoever was putting the ad together simply grabbed any old image from Google - perhaps a quick 'game controller' search was as far as the thought process went? Indeed, Nintendo Enthusiast noticed that the controller in the image looks strangely similar to this Amazon listing, complete with the lack of Nintendo branding to avoid any legal issues.
Now then, excuse us while we head off for a quick round of the impeccable Nintendo Land and treat our Wii U to a good bit of playtime.
[source nintendoenthusiast.com]