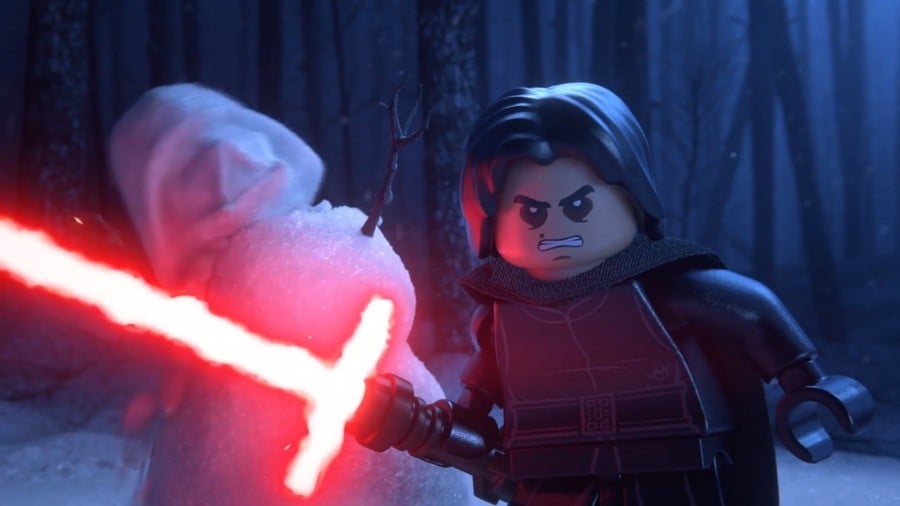 During today's Xbox E3 2019 Press Conference, Microsoft showed footage of a new LEGO Star Wars game. It's called Lego Star Wars: The Skywalker Saga and is once again being handled by TT Games.
While it was confirmed for the Xbox One during the show, a new trailer uploaded on the official TT Games YouTube channel has now revealed it'll be coming to the Switch as well. You can see this confirmation at the very end of the video.
The game will include content from the nine major Star Wars films and is scheduled to arrive at some point in 2020. We can only hope TT Games is able to fit all of this content on the card.
While we wait patiently for more information, take a look at the game's official announcement trailer below:
Will you be picking this LEGO title up when it is released on the Switch? Tell us down in the comments.
[source gonintendo.com]