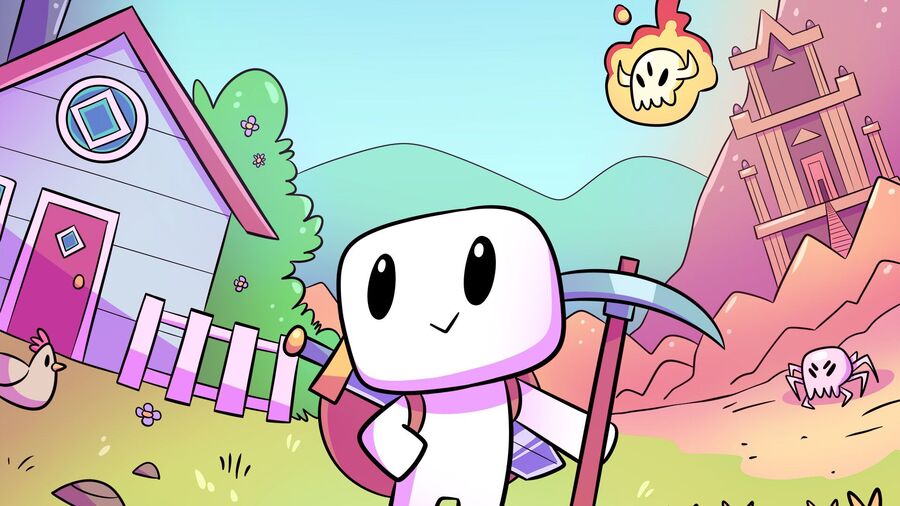 Argentine studio HopFrog and Humble Bundle have locked in a 30th July release date for Forager on the Switch eShop. As you might have already guessed, it's a 2D open-world crafting game where you gather, collect and manage resources to craft useful items and structures.
Along the way, you'll level up, learn new skills and abilities and unlock blueprints. There are also puzzles to solve, secrets to uncover and dungeons to raid. The game has already sold 300,000 copies on the PC and currently sits at a "Very Positive" review score on Steam.
Take a look at the original Switch announcement trailer above and tell us in the comments if you'll be adding this to your digital library on 30th July.