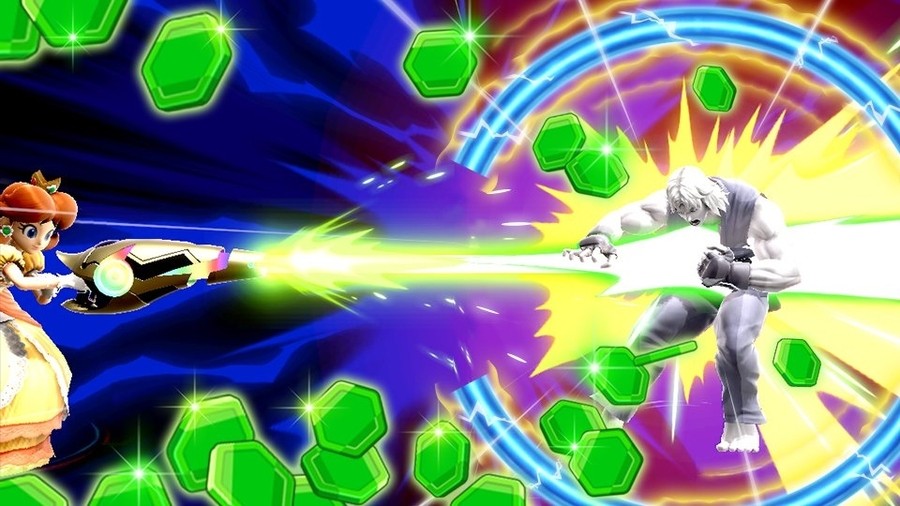 If you find yourself struggling to capture certain spirits in Super Smash Bros. Ultimate after you've defeated them in battle, this week's event "Spirit Shield Slowdown" should make the entire process much less frustrating.
During this limited-time event, the roulette at the end of each spirit battle will rotate slower. You'll also earn three times the amount of SP. The event starts this Friday and will run for a few days.
Are you still collecting spirits in Super Smash Bros? Will you be participating in this next event? Tell us down in the comments.
[source nintendoeverything.com, via twitter.com]