Faux-retro title Back in 1995 is just days away from launching on Nintendo Switch, hoping to scare its players while simultaneously providing a nostalgic twist.
Described as a "throwback to the survival horror and mystery games of the mid-'90s 32-bit generation", the game aims to recreate everything you remember from that particular era. You'll be uncovering a mystery surrounding the disappearance of your daughter and a catastrophe that has shook your local city, all while reminiscing over visuals and gameplay inspired by the original PlayStation.
We've got a feature list to give you a little more info below:
Features:

- Get lost in the nostalgic world of retro 3D graphics, including low res models, texture warping, CRT emulation, and fixed CCTV style camera angles.
- Relive the mystery game genre with an old-school user interface and tank controls.
- Explore a sparse cityscape in the year 1995, littered with clues about the past.
- Interact with a cast of damaged characters whose intentions you can never truly know.
- Uncover the mystery of yourself, your daughter, and what happened to the city.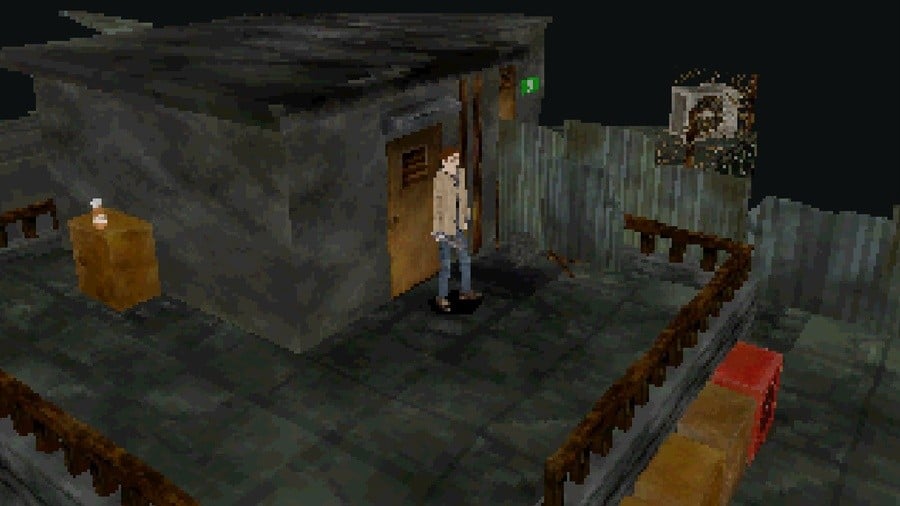 The game launched on Steam back in 2016 to mixed user reviews, and currently has a Metacritic score of 52. It sounds like things might be a little less than perfect, so you'll want to weigh up how much you're liking the look of things from the trailer above.
If you are interested, it launches on Switch on 24th May for $9.99 / 9.99€.
What do you think? Will you be giving it a go? Tell us below in the comments.