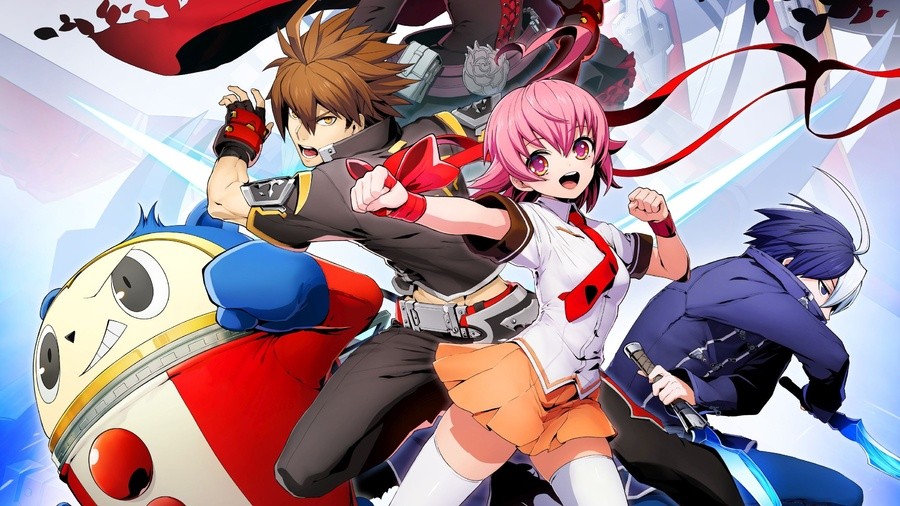 Arc System Works and PQube have revealed the release date for BlazBlue: Cross Tag Battle's upcoming DLC, which is set to add four new playable characters to the game.
As previously revealed, Naoto Kurogane from BlazBlue, Teddie from Persona 4 Arena, Seth from Under Night In-Birth and Heart Aino from Arcana Hearts will all be joining the game, with that magical date now set for 21st May. We've also been treated to introduction videos for all four characters below.
With the update, which will take the game to version 1.5, the game's price is set to be reduced for anyone looking to join in on all the action. If you happen to own the Deluxe Edition of the game, you'll be pleased to know that these DLC characters will be available free of charge.
Have you been enjoying BlazBlue: Cross Tag Battle on Switch? Will you be testing out these new characters on the 21st? Tell us below.