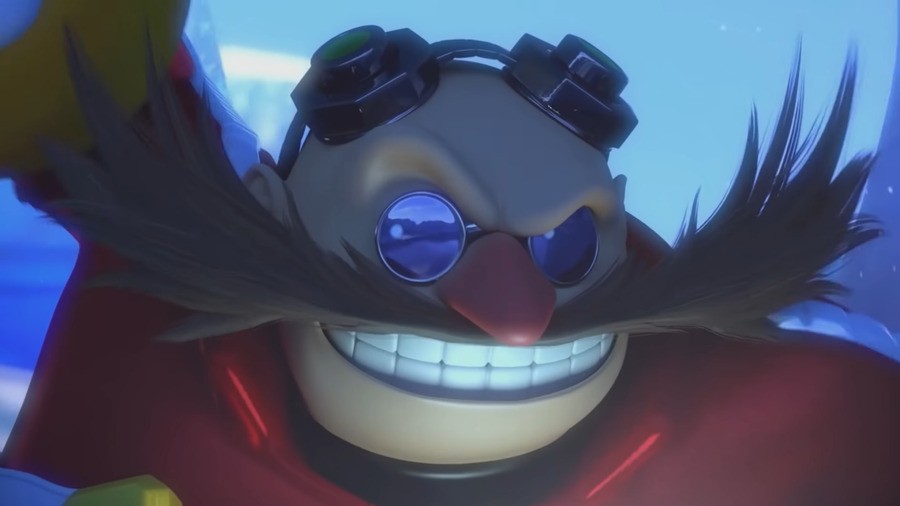 Team Sonic Racing is now available on Nintendo Switch and other platforms, finally letting us blast around a variety of race tracks as our favourite blue blur and friends. As a matter of fact, we've just shared our full review of the game if you're interested in learning more, but there's something mysteriously absent that we want to investigate before you go.
After spotting a number of online users mentioning the lack of an opening movie on Switch, we decided to fire up our own copy of the game to take a look. Sure enough, sitting on the main menu for a good ten minutes presented us with nothing more than said menu, yet copies of the game on other platforms treat their players to a super-duper movie to get you all pumped before hitting the track.
You can see it for yourself below.
So why on Earth can't an opening movie be present in every version? We can understand a slight dip in performance or visual spiciness thanks to the Switch's lesser power, but plenty of games feature gorgeous cutscenes on Nintendo's machine all the time. Surely this is no different?
A quick survey around Nintendo Life HQ brought up a couple of suggestions. The game's full size on Switch just so happens to be around 7GB, which means that it would just about fit on an 8GB Switch cart. As we've explored before, upgrading to a larger Switch cart costs a game's publisher more money, so did Sega remove any data-heavy scenes to squeeze the game onto a smaller and cheaper cart?
If this is the case, should we expect the movie to be patched in digitally in the future? Just last month, Mario Tennis Aces received a brand new opening movie. We thought it was an odd choice to add a new movie after the game had already been out for months, but this tactic could make a lot of sense in this particular case, especially if space needed to be saved at launch.
We don't know the answer to this particular puzzle for certain, so we've reached out to Sega for comment. We'll make sure to update this article if Sega chooses to provide us with a statement.
Does it seem strange to you that such a feature would be missing from one version of the game? Are you annoyed at all that it isn't available to watch on Switch, or does the inclusion of a movie not bother you at all? Make sure to let us know in the comments below.