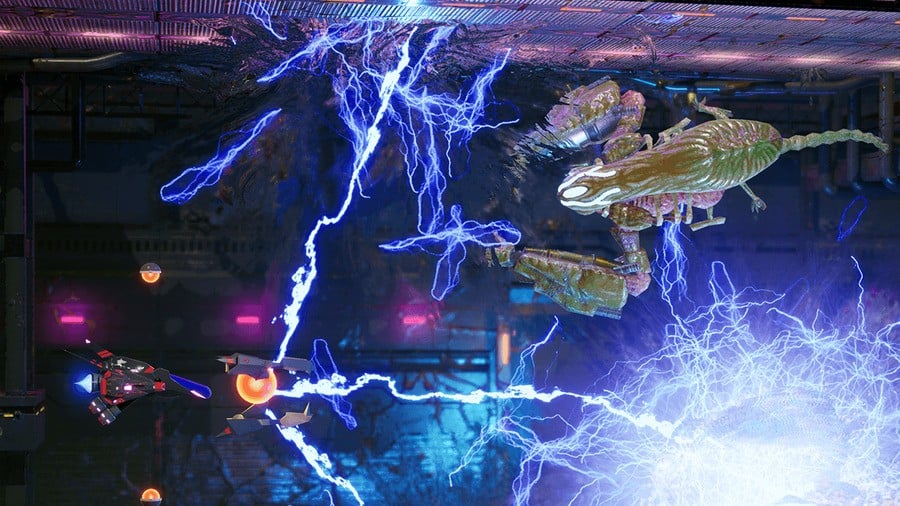 We where still uncertain about the announcement of R-Type Final 2 due to the peculiar date of the announcement (April 1st) but fortunately for shmup fans it turned out to be real.
While the game was always an obvious certainty on PlayStation 4, developer Granzella came today on Twitter to ask on both Japanese and Western accounts on which platform would you'd ideally like to fight the Bydo Empire on.
At the time of writing, the Japanese poll favours the PS4 with Switch following in close second place, while in the Western account the Switch option is well ahead of the rest of the pack.
While this poll obviously doesn't confirm if the game will be released on Switch, it is enough to kindle a glimmer of hope; could the developer take the results to heart and make a Switch version?

Did you vote Switch on that poll? Would you like to blast away even more of the Bydo Rmpire on your hybrid console of choice? Let us know in the comments section below.
[source twitter.com]