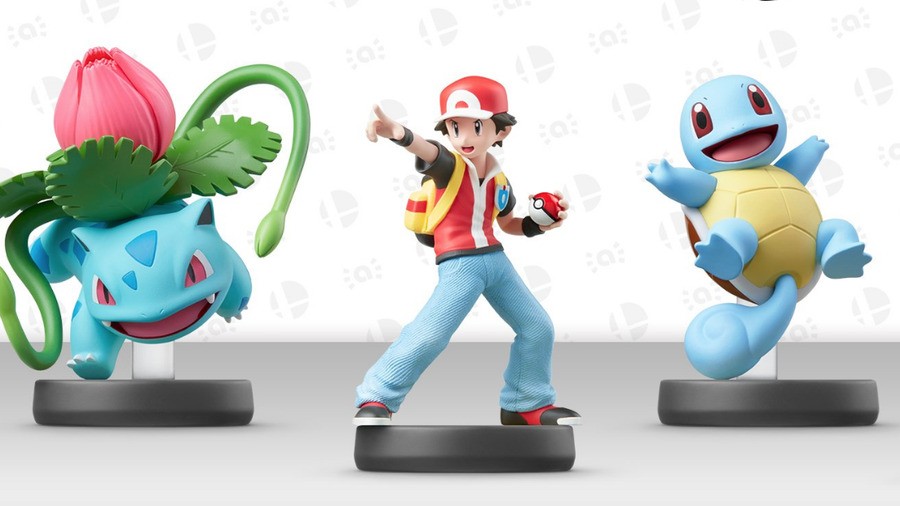 Whether you're an avid Super Smash Bros. Ultimate fan, or simply find yourself lost in all the Pokémon hype at the moment (we guess that's what a blockbuster film does to a person), you're probably wanting the latest additions to the amiibo lineup.
Up for pre-order right now on the Nintendo UK Store are Pichu, Pokémon Trainer, Ivysaur and Squirtle (Pikachu and Charizard already have amiibo, of course). You can grab them all for the now-standard price of £12.99 below.
Pichu and Pokémon Trainer are both expected to release on Friday 19th July; Ivysaur and Squirtle don't have release dates just yet.
Will you be buying any of these? Going for the full set? Let us know in the comments below.