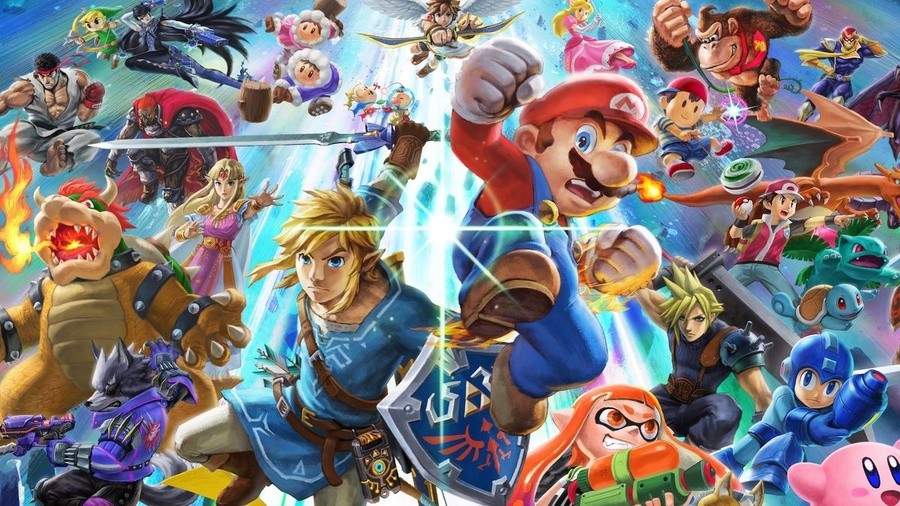 If Super Smash Bros. Ultimate hasn't already received enough praise, it's now taken out Famitsu's 2018 Game of the Year Award alongside Monster Hunter: World. It's a similar situation to the previous year when The Legend of Zelda: Breath of the Wild and Dragon Quest XI both won. The game's creator Masahiro Sakurai received the MVP award and the pink puffball Kirby - who was tasked with saving the day in Ultimate's World of Light mode - was awarded character of the year.
Apart from this award, Smash Bros. Ultimate also picked up an excellence award, as did Pokemon: Let's Go, Pikachu! and Let's Go, Eevee! and Dragon Quest Builders 2. Octopath Traveler received an excellence award as well and scored the best soundtrack and rookie of the year award.
Congratulations to Smash, Sakurai and all of the other winners.
[source japanesenintendo.com]