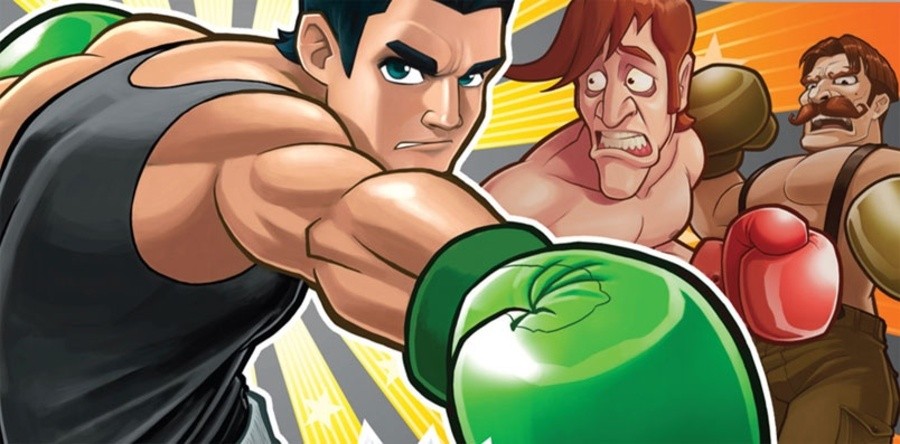 If you're familiar with the boxing legend Mike Tyson, you'll likely remember how his name was attached to Punch-Out!! on the NES. Due to licensing issues and Tyson's imprisonment in the '90s, the game was renamed and nowadays has 'Featuring Mr. Dream' in the title.
Still, that's not enough for Mike to forget he was once affiliated with this classic, as he recently noticed Nintendo of America's tweet about the April NES games for the Switch Online service. In case you missed it, this month Super Mario Bros.: The Lost Levels, Star Soldier, and Punch-Out!! Featuring Mr. Dream are being added to the digital library.
It seems the mere mention of Punch-Out!! was enough to make Mike think a new one was on the way, as exactly an hour after he found out about this, he tweeted Nintendo's Japanese account, asking why he hadn't been contacted about the next entry:
It looks like the former boxer might be a bit confused about what exactly is going on here. Even if a new Punch-Out!! game was announced in the future, we imagine Nintendo would prefer to make use of its own boxers such as Little Mac.
What do you think about this? Has Mike taken too many hits to the head, or does he know something we don't? Leave a comment down below.
[source gonintendo.com]