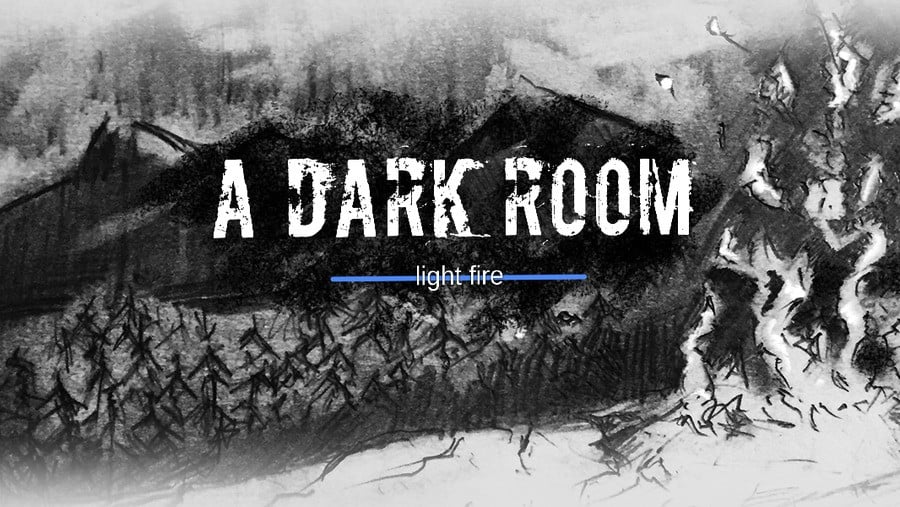 CIRCLE Entertainment has revealed that A Dark Room will be launching on Nintendo Switch next week, telling us that "there's no other experience like it" on Nintendo's machine.
We first reported on this one back in August of last year; the game is designed to challenge the player's perceptions, actions, and imagination, throwing them into a dark room with limited interactive options. Things soon open up, though, as it evolves into a complex story with a resource management challenge at its core.
The game was originally created by Michael Townsend before being converted by Amir Rajan and released to critical acclaim on smart devices. This new version for Switch has seen something of an overhaul, with all-new sound design, a revamped user interface, new developer and publisher commentaries, and a system-exclusive co-op mode.
As you can see from the screenshots below, this isn't your usual Switch release.
It arrives on 12th April, available directly from the Nintendo Switch eShop for $6.99 / €6,99.
Intrigued? Let us know if you'll be keeping an eye out for this one in the comments.