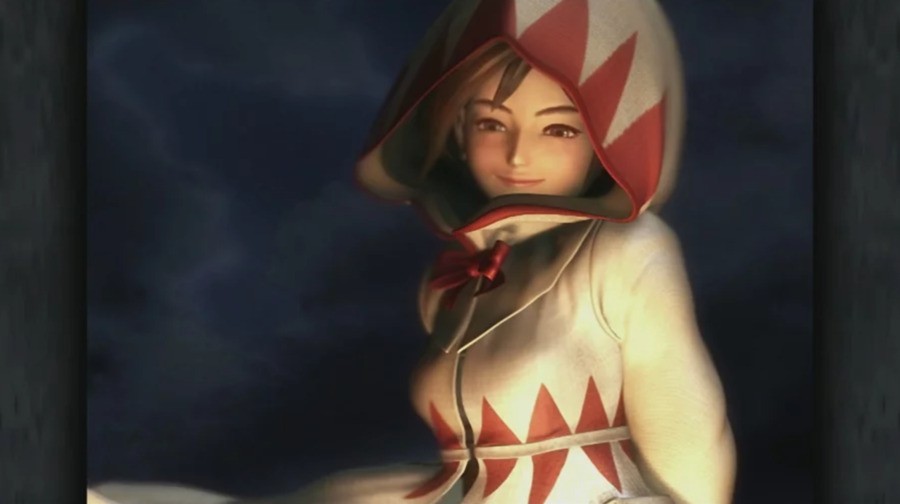 Amazingly, the Nintendo Switch is slowly but surely becoming a Final Fantasy fan's dream console. Last month saw the release of Final Fantasy IX, the adored Final Fantasy VII launches next week, and Final Fantasy XII: The Zodiac Age and Final Fantasy X | X-2 HD Remaster both arrive in April.
Speaking of Final Fantasy IX, various members of the development team for that game have taken part in a video interview shared by Square Enix on YouTube. The video is the first in "an ongoing series of developer featurettes" called 'Inside FINAL FANTASY', which is set to celebrate the games by bringing together interviews with a variety of original creators, artists and developers.
This Final Fantasy IX video features Shinji Hashimoto (Producer), Toshiyuki Itahana (Artist), Kazuhiko Aoki (Event Designer) and Nobuaki Komoto (Event Planner), who all discuss the process of the game's creation and reveal the odd secret or two along the way. You'll need to turn on YouTube's closed captions setting (one of the options at the bottom right of the video) unless you're fluent in Japanese.
Have you been enjoying Final Fantasy IX? Will you be picking up Final Fantasy VII next week? What a time to be alive.
[source youtube.com, via nintendowire.com]