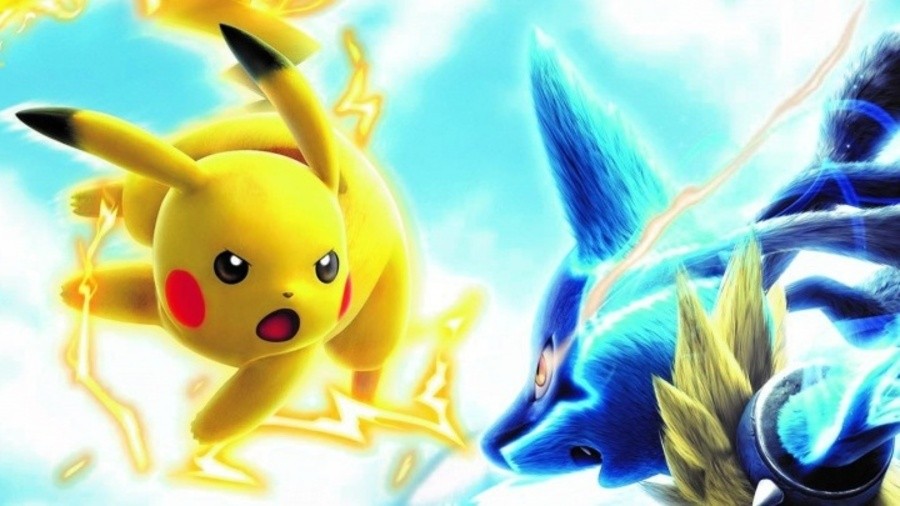 Bandai Namco's Pokkén Tournament might be known as one of the more exciting games during the Wii U generation that got a new lease of life when it was re-released on the Switch, but it actually started out as an arcade exclusive in Japan.
In sad, but inevitable news, it's now been announced via the official website, that the online services for the original arcade release will be terminated next week on 25th March. Bandai Namco Amusement expressed its thanks to fans who had supported the game since the beginning.
When the services are cut, the game will no longer support National Versus mode and First-Time Tutorial Service. The Banapassport cards will also no longer work and the game's portal website is being taken offline on the same date.
Fortunately, the online component will live on in Pokkén Tournament DX, which does a superb job replicating the arcade experience on the Switch and even allows fans to use the special Pokkén Tournament controller to play the game.
Are you still playing Pokkén Tournament on the Switch or Wii U? Did you forget the arcade version was a thing? Tell us below.
[source siliconera.com]