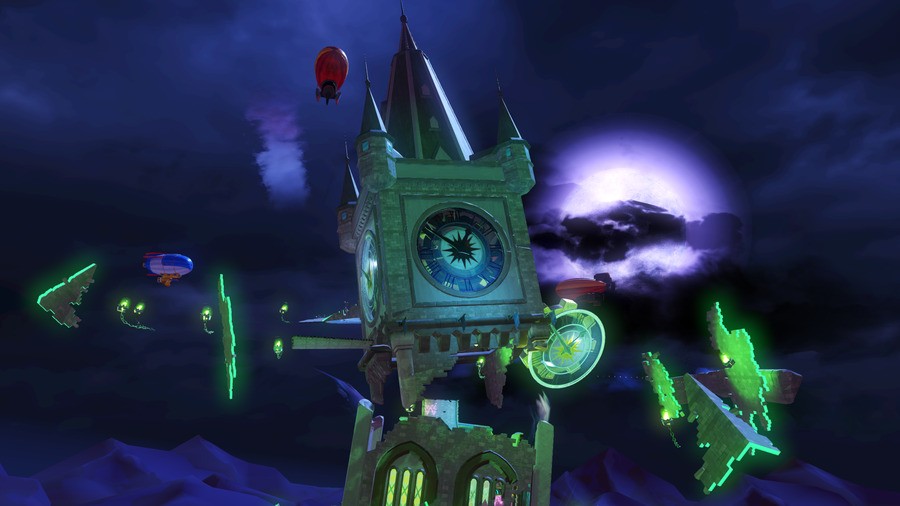 Sega has revealed yet another track - and accompanying song - set to be playable in Team Sonic Racing. This time around we have a new 'Haunted Castle' setting.
You can see a teaser for the new track in the image above (which is all we have in terms of new visuals, unfortunately) and check out the music in the video below. The song was written by Sonic Mania composer, Tee Lopes, and performed by S.A.M.E featuring Tei Sena on violin.
As for the track itself, all we have to go on is the fact that players will encounter "mysterious ghosts haunting the halls of this treacherous map". There are less than two months to go now until the game is finally in our hands, so at least we don't have long to wait to get stuck in.
Are you looking forward to Team Sonic Racing? Have you been patiently waiting for it to release since it was first announced? Let us know in the comments.