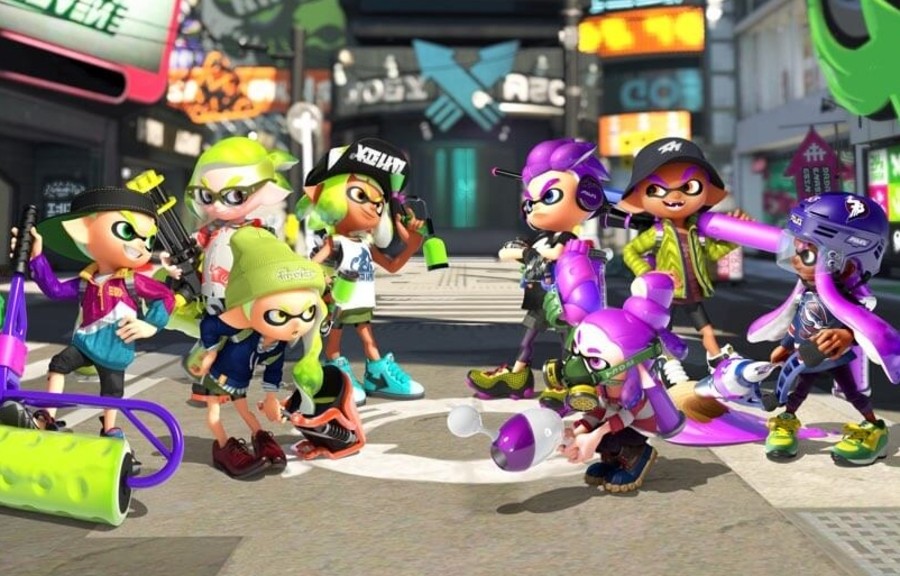 Earlier this week, Splatoon 2 was updated to version 4.5.0. Not long after this, it was discovered this latest patch also introduced a major bug, causing the game to crash. According to reports, players were experiencing issues when playing the Clam Blitz mode on the Piranha Pit stage. At the time, Nintendo said it was working on a patch to resolve the problem.
The good news is version 4.5.1 is now live. This latest update irons out these exact issues. Here's the full rundown, according to Nintendo's support page:
Fixed an issue occurring during Clam Blitz matches in Piranha Pit, where clams on the ground that touched a specific piece of stage terrain were causing the game to crash.
Nintendo has also released a Splatoon 2 demo in Japan, giving players the chance from 26th March until 1st April to try out the game's online battles and Salmon Run mode. Anyone who downloads the demo will score a seven-day trial code and the save data from the trial can then be transferred across to the full game.
Did you encounter any crashes in version 4.5.0? How are you finding version 4.5.1? Tell us below.
[source gonintendo.com]