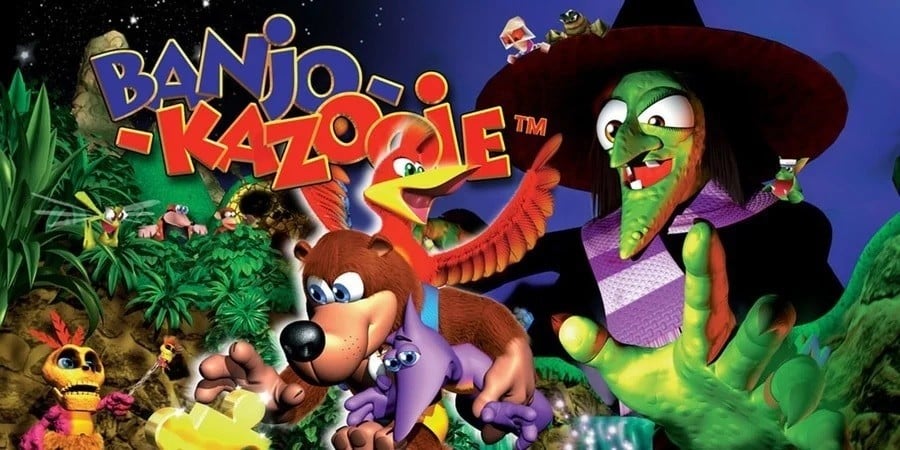 If you're a fan of Nintendo trivia, you may or may not have heard this one before.
Apparently, Banjo and Kazooie from Rare's 1998 Nintendo 64 game Banjo-Kazooie are (at least partly) named after the grandchild and son of former Nintendo president, Hiroshi Yamauchi.
This is according to some "amazing trivia" game writer and former Playtonic staffer Andy Robinson recently heard in Japan.
We're not sure what to make of this, as history states Banjo's name is based on a musical instrument of the same name, and the same goes for Kazooie's name, which is inspired by the kazoo. Both characters even play the instruments they're named after in the game.
As Robinson notes below this tweet, probably the only people who can really confirm if this is true are Rare founders, the Stamper brothers. Legendary video game composer Grant Kirkhope was even surprised to hear this. However, Gregg Mayles, who served as the game's designer and is still at Rare today, confirmed it was at least partly true:
What do you think about this? Do you believe this is true? Tell us in the comments.
[source twitter.com]