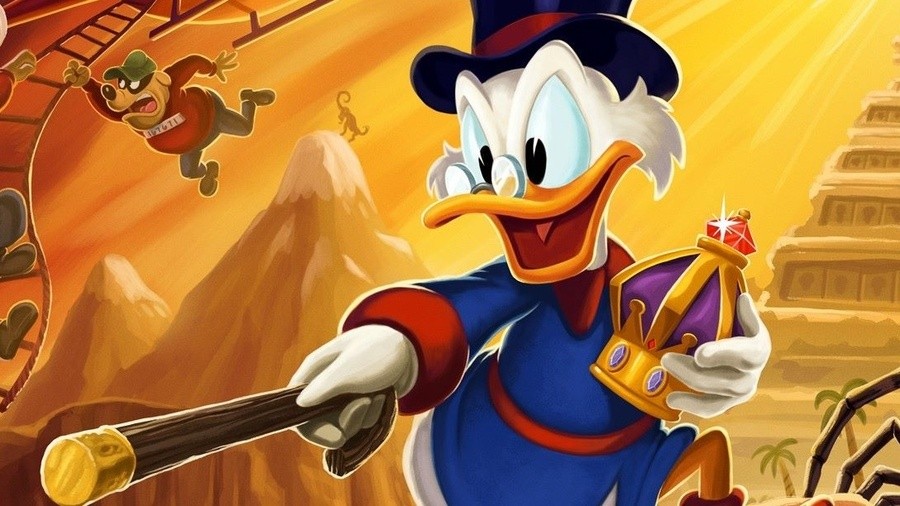 In 1989, Capcom released the action platform title DuckTales on the NES. There's a famous tune in this classic game that is still considered to be one of the greatest 8-bit songs of all-time.
Now, after all these years, Disney has paid its respects to the NES outing by featuring the iconic Moon theme in the latest episode of the animated Ducktales series and updating it with lyrics. Here's the scene, courtesy of the Disney YouTube channel:
In order to get out of a mess, Della Duck sings the lullaby she used to sing to Huey, Dewey, and Louie! "The Moon Theme" lullaby is performed by Paget Brewster and written by Jake Kaufman, Mark Mueller and John Smith.
If you're not familiar with this song, this is how it sounds in 8-bit (thanks explod2A03):
Now, if only we could get some DuckTales love on the Nintendo Switch. How about that remaster? Tell us if you have any fond memories of the original NES release down in the comments.
[source nintendosoup.com]