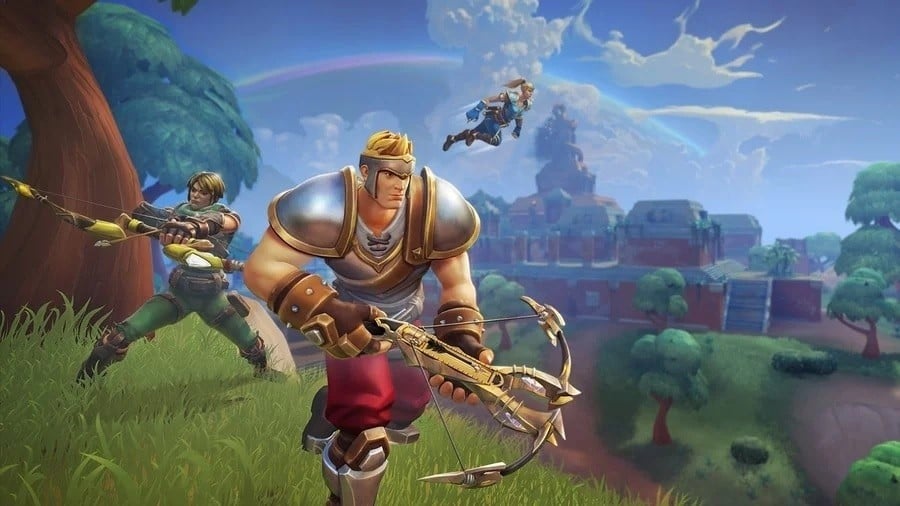 At the beginning of February, it was discovered Hi-Rez Studios was likely releasing its free-to-play multiplayer fantasy title Realm Royale on the Switch in the near future.
If the previous findings weren't already convincing enough, dataminers have now uncovered even more evidence of a possible Nintendo release. A Switch "Alpha Pack" has been spotted within the game's files along with a 3D model of an incomplete "Nintendo Switch Chicken":
As we've already noted, Realm Royale started out as a spin-off to Paladins and was released in June last year on the PC. It was then made available a couple of months later on the PlayStation 4 and Xbox One. The game has been inspired by titles such as Fortnite, where multiple players drop into a large arena and fight to be the last one standing.
Hi-Rez has previously released Paladins and SMITE on the Switch. Both of these games were confirmed for the platform after dataminers discovered Nintendo references within the game files.
Is this a game you would be interested in playing on the Switch? Tell us below.
[source nintendoeverything.com]