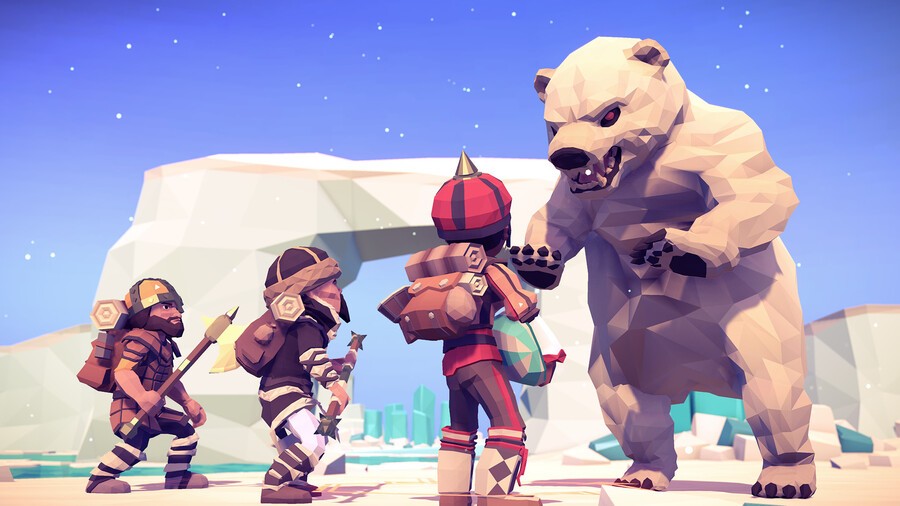 For The King will be receiving a physical Switch release, according to a pre-order listing over on Amazon UK.
The page reveals the IronOak release will be published by Merge Games and arrives on 24th May, for the price of £29,99. NintendoSoup has also confirmed the game is launching in North America on the same day. Take a look at the official box art below:
If you haven't played or heard about this game before, it was previously released in 2018. Based on the Steam description, it's a "challenging blend" of strategy and turn-based combat with tabletop and roguelike elements. The adventure takes place on procedurally generated maps, featuring quests, events and a bunch of wicked creatures to battle. Here's a bit about the story, directly from the Amazon listing:
The King is dead, murdered by an unknown assailant. Now the once peaceful kingdom of Fahrul is in chaos.
With nowhere left to turn and stretched beyond her means, the queen has put out a desperate plea to the citizens of the land to rise up and stem the tide of impending doom.
Just remember adventurer, you do this not for riches or fame but for your village, for your realm, For The King!
Is this a game you would be interested in? Tell us down below.
[source twitter.com]