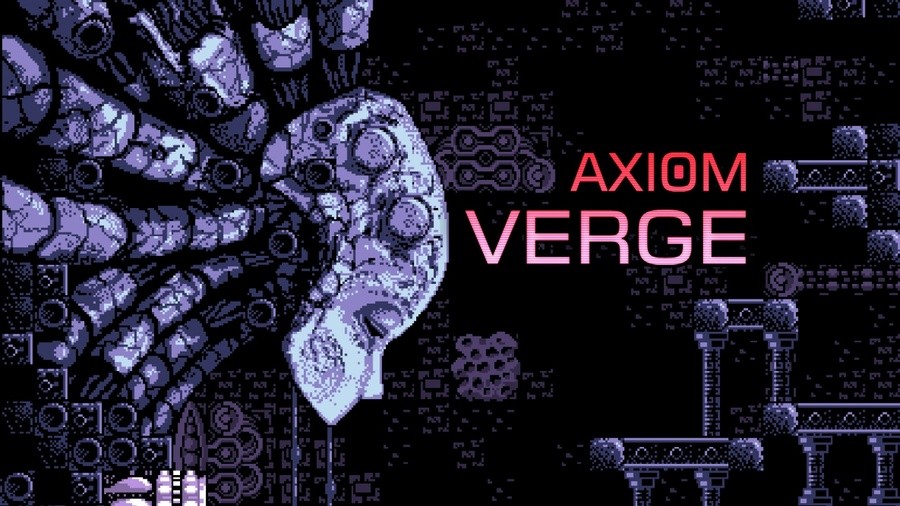 A couple of years ago, a physical Wii U release for Axiom Verge was announced for North America, shortly after it arrived on the console digitally. Since then, the game has appeared on Switch in both physical and digital formats, but the Wii U version never arrived. As it turns out, the game is finally going on sale at the end of this month, but the road to release has been anything but simple.
The release is coming thanks to Limited Run Games, one of several companies which publishes indie games in physical form. As you can see below, the delay is thanks to an ongoing legal battle between Limited Run and publisher Badland Games - the two had signed contracts to work together on the project back in 2017.
GamesIndustry.biz has shared a full report on what happened between the two companies over the last couple of years, with comments from Limited Run's CEO, Josh Fairhurst, and BadLand Games CEO, Luis Quintans. The aforementioned contract was for 6,000 fully-assembled copies of the game on Wii U, with Limited Run handing over $78,000 to see it happen.
Despite this payment being made in 2017, Limited Run never received the copies it was promised, and multiple emails, threats of legal action, and then actual legal action don't seem to have made a difference either, with BadLand blaming a major banking error and its ongoing consequences for the lack of response.
Fairhurst is now working directly with the game's developers, Thomas Happ and Daniel Adelman, to bring the game to Wii U in physical form as previously promised. In another tweet, Limited Run says that "we won't come anywhere close to breaking even on this project after the money our former partner took from us - but we hope Wii U fans will appreciate the chance to own one of the best indie games physically for the platform!"
If you're interested in picking this one up, orders will go live on the Limited Run website on 29th March at 10am Eastern Time.
[source twitter.com, via gamesindustry.biz]