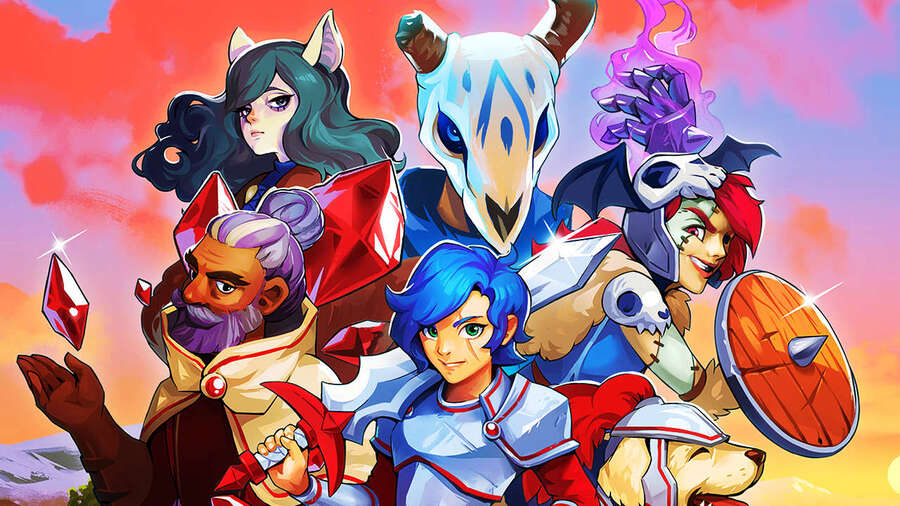 Wargroove developer Chucklefish has shared a blog post to give fans a quick update about the game's future, revealing that its first patch has already been submitted for approval and outlining several other possibilities.
This first patch brings with it "a number of bug fixes and other small improvements" that weren't able to be fixed before release. These fixes include issues relating to multiplayer maps, Fog of War maps, and resigning on matches, but things get a little more interesting as we take a sneak peek at what's coming next.
First up, some quality of life improvements are in the works which will be pushed to consoles "as quickly as possible". Some of these improvements are as follows:
The ability to skip battle scenes more quickly. With various options on how this will work.
The ability to force fast map movement to 'always on'.
Tooltips and more info for the effective/vulnerable charts.
In multiplayer, the host will be able to fill open spots with CPU players.
Display S rank requirements. (Tip for now, it's always based on number of turns.)
Make it more difficult to accidentally end a turn.
Multiplayer Lobby improvements
Various bug fixes
Next, the developer briefly mentions the previously-considered DLC, noting that more info will be shared on this at a later date. Not wanting to leave us without something to get excited about, however, the post says that fans will be "pleasantly surprised" by what's to come.
And finally, the team asks for player feedback, mentioning that it's always watching out for your comments on social media and the like. In particular, Chucklefish wants to know your opinions on the game's difficulty.
"We'd like to know how you feel about the difficulty of the game, and should you be able to earn 3 stars at lower difficulty settings?"
Have you been enjoying Wargroove? How do you feel about its difficulty? Feel free to let us (and Chucklefish) know in the comments below.
[source wargroove.com]