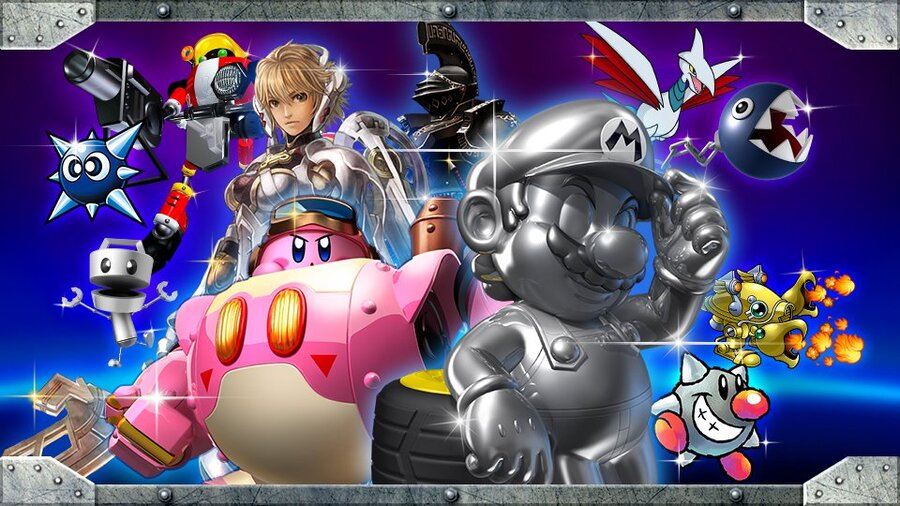 Nintendo has revealed the theme for the next Super Smash Bros. Ultimate Spirit event, and this time it's embracing all things metal.
Yes, under the name 'Hard 'n' Heavy Metal', this event will kick off this Friday and lasts for three days as usual. You'll find plenty of Spirits with metal bodies popping up on the Spirit Board, so make sure to jump in and join the fun if you still need to pick any up.
Claiming these Spirits will also grant you bonus gold which you can then spend in the shop on exclusive music tracks, Mii outfits and more.
Have you already grabbed every last Spirit? Will you be using this event to hoover up any that you're missing? Let us know in the usual place.