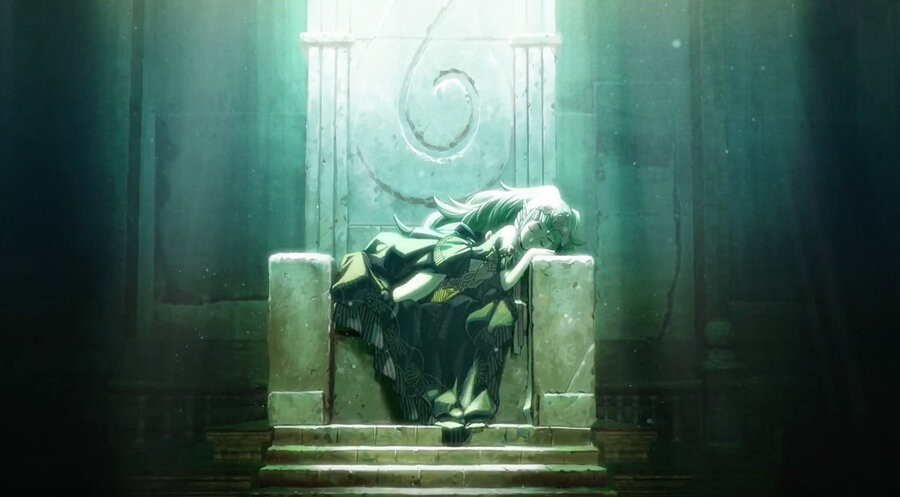 The upcoming Fire Emblem: Three Houses may have been delayed until September this year, if a recently updated retail listing is to be believed.
The latest official word on the game's release date, shared during a financial report just a couple of weeks ago, said that the game was still on track for a 'Spring 2019' launch. That would mean we can only be a few short months away from having it in our hands, but we've seen very little in terms of footage or information so far. Is it really that close to completion? Has Nintendo really just been holding everything back?
Well, while that could absolutely be the case, a UK retailer has very recently updated its product listing for the game, suggesting that it will actually be arriving on 29th September. It's worth noting that the retailer in question is Base.com (who also recently shared some oddly specific release dates for Animal Crossing, Luigi's Mansion 3, and DAEMON X MACHINA) and that the listing update has been implemented at a time suspiciously close to the reveal of a Fire Emblem-focused Nintendo Direct.
As always, make sure to treat this information as speculation for now - we're sure we'll learn more about the game's release date during the Nintendo Direct later today. If you're hoping to watch the show live, make sure to pop back to Nintendo Life for the big event at 10pm GMT / 11pm CET / 2pm PST / 5pm EST for our livestream coverage.
Do you think a minor delay like this is likely? What are you hoping to see from the Fire Emblem portion of today's Direct? Comment away down below.
[source base.com]