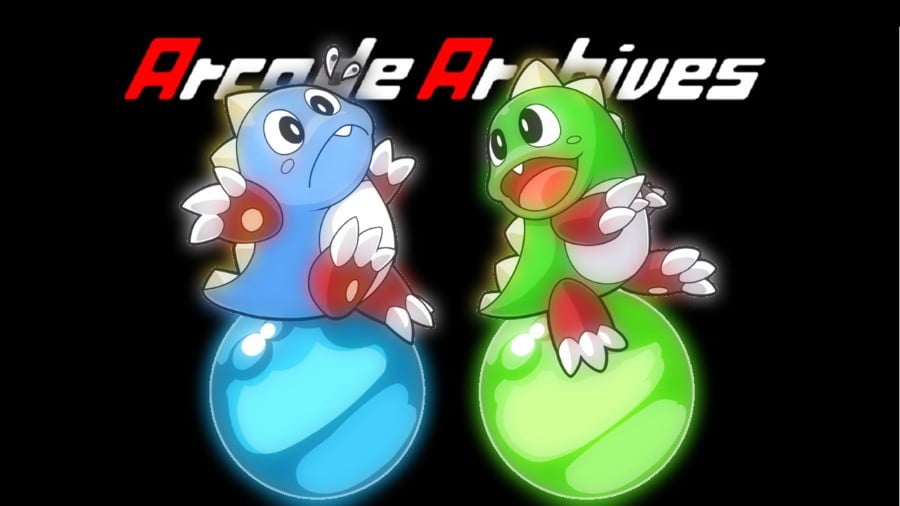 Hamster has confirmed that the already-promised Puzzle Bobble 2 is heading to Nintendo Switch very, very soon. So soon, in fact, that you'll be able to get your hands on it tomorrow. We already gave that away in the title, didn't we? Ah well.

Puzzle Bobble 2 is a tile-matching game first released by Taito in 1995. Originally appearing in arcades, the game eventually made it to home consoles under the new name of Bust-A-Move 2 Arcade Edition in Europe and North America, appearing on the likes of N64, PlayStation and Sega Saturn. Here's a quick description from the game's PR:
"Puzzle Bobble 2 is an action puzzle game released by Taito in 1995 as the second sequel of PUZZLE BOBBLE. Bub and Bob, the bubble spitting dragons from the action game are back again to take on new challenges! Skillfully bounce bubbles off the walls, make chains, and erase them! Aim for even greater chains with the new Star Bubbles and Metal Bubbles!"
As mentioned above, you'll be able to pick this one up on Switch tomorrow for $7.99 / €6.99 / £6.29.
Do you have any fond memories of playing this one back in the '90s? Will you be snapping it up on Switch tomorrow? Tell us below.
[source nintendoeverything.com]